18 Times Harry Styles Made Us Swoon
From being in One Direction to becoming an incredibly successful solo artist, we are forever grateful that Harry Styles was born. He is a unique musician who cares about his fans and he actually comes across as being super genuine. To celebrate his birthday we have compiled a list of all the times he made us swoon. You're welcome!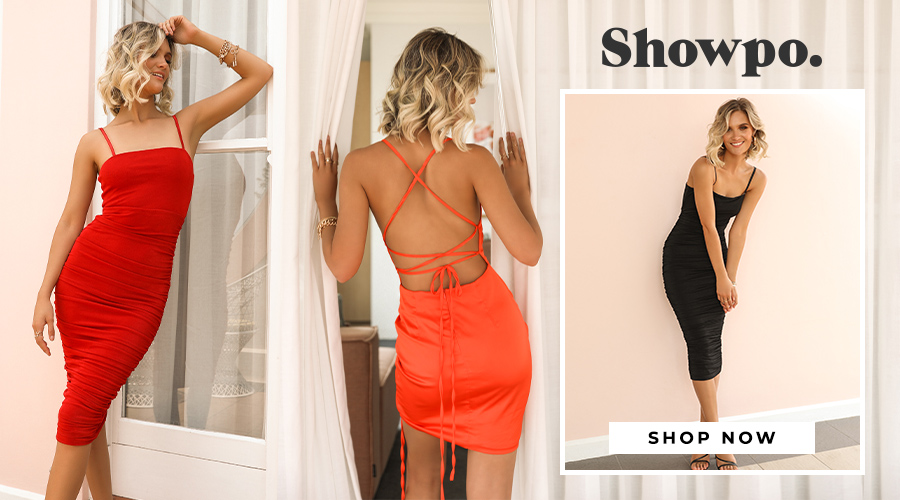 When he absolutely carried One Direction 
Obviously! This is where it all started and we are forever grateful to The X Factor for giving us this beautiful boy band. We wouldn't have the Harry Styles we see today without the One Direction Era. Not gonna lie, we still bop to What Makes You Beautiful on the reg.
When he released his first song as a solo artist
This is what everyone had been waiting for and it did not disappoint! We could watch Harry fly around Scotland all day if our boss would let us.
When he cares about his fans
He actually comes across like he wants to get to know his fans. He always expresses his gratitude and genuinely wants to give back to his fans and support them. We love that he's so humble and we have no doubt that he'll stay this way.
His Carpool Karaoke with James Corden
We love a good carpool karaoke and we are shipping this bromance!
Whenever he supports LGBT rights
The perfect response for the people who keep questioning his sexuality. It doesn't matter, love is love.
Whenever he paints his nails
Painting your nails is something everyone can do! Who knew we would be looking to him for our nail  art inspo.
His creative red carpet looks
We're not surprised he can pull off this look! Ruffles never looked so good.
When he covered Juice by Lizzo
When we didn't think we could love him more, he goes and does this!
His interview with Zane Lowe
We're obsessed with how natural this interview is.
His hilarious Crosswalk Concert
Maybe we need to do an appreciation post for James Corden for all these hilarious segments.  All we can say is, we would have caused an accident if Harry Styles serenaded us at a traffic light.
When he became an actor
The main reason we went to see this movie was because he was in it. Hands up if you think he should be in more movies!
When he played Spill Your Guts with Kendall Jenner
So much funnier and more entertaining than we thought it would be. We can totally see why they used to date.
Whenever he sings Kiwi live
This is eargasm worthy! Yes Harry, we would very much like to have your baby.
When he twerked at The Teen Choice Awards
Thank you, just thank you. LOL at Ed Sheeran in the background.
When he dressed up as a ballerina for SNL
We love how he loves to have a laugh and make fun of himself and of course he still looks great dressed in a tutu.
Whenever he releases a new music video
It's expected that his music videos will take on a very artistic approach and we are obsessed! We also very much appreciate that he has his shirt off for this one.
Whenever he posts a pic from his tour
We appreciate his fashion sense so much! He looks like he's always having a good time and we wish we could be transported to one of his concerts. You can't deny that this photo is sexy AF!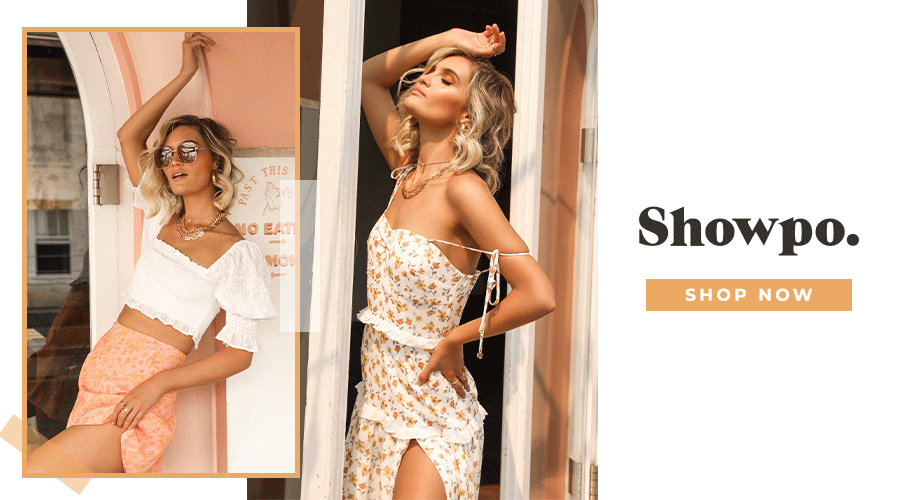 Harry Styles love by Tamara Bose