Weekly Wrap: Celeb Halloween & Selena Gomez Is Back
Okay, I know this weekly wrap is coming a whopping three days later than normal, but I swear I have my reasons. No, I didn't just run out of time on Friday (okay, I did, soz) but also, I would just be updating this post again today with the slew of celebrity Halloween pics that came out this weekend. So strap yourself in. We're celebrating spooky season, Scorpio season and apparently, the season of Selena Gomez.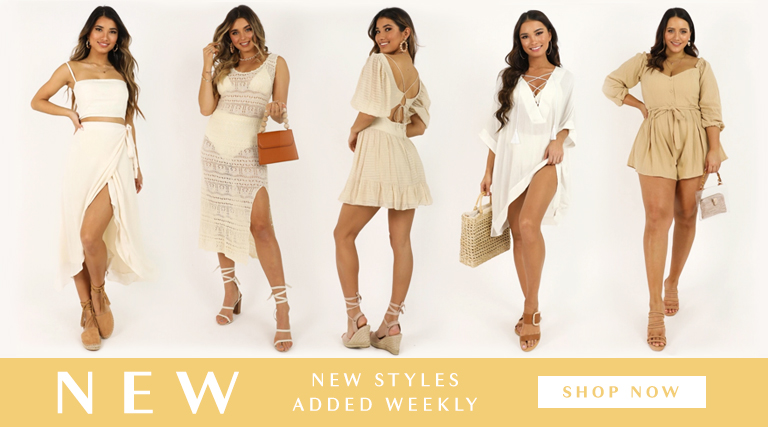 Selena Gomez is back with a vengeance
ICYMI, Selena Gomez is back on the charts and ooh boy I would hate to be Justin Bieber right about now. Pointedly titled, Lose You To Love Me, Selena's new song is maybe, definitely, absolutely dragging the recently wed JB.
The song is also about self-care and loving yourself first, but don't even try and @ me saying it has nothing to do with Justin. I'll just point you towards these lyrics.
"In two months, you replaced us like it was easy. Made me think I deserved it in the thick of healing".
IN TWO MONTHS YOU REPLACED US. As in the two months between her break up with Justin Bieber and his engagement to his now-wife, Hailey Bieber (nee Baldwin).
And there are these words:
"You promised the world and I fell for it. I put you first and you adored it. Set fires to my forest and you let it burn. Sang off-key in my chorus 'cause it wasn't yours. I saw the signs and I ignored it". Sounds like Justin to me.
Selena was not letting her ex-boo off with just one revenge track either. No sir, in the space of 24-hours, Gomez dropped a second track which drags him for allegedly cheating on her.
Ooft.
Of course, Hailey Bieber was not at all impressed with Selena's fire new album and her maybe-response was petty AF. Not long after the tracks went live, this made it's way onto Hailey's Insta story.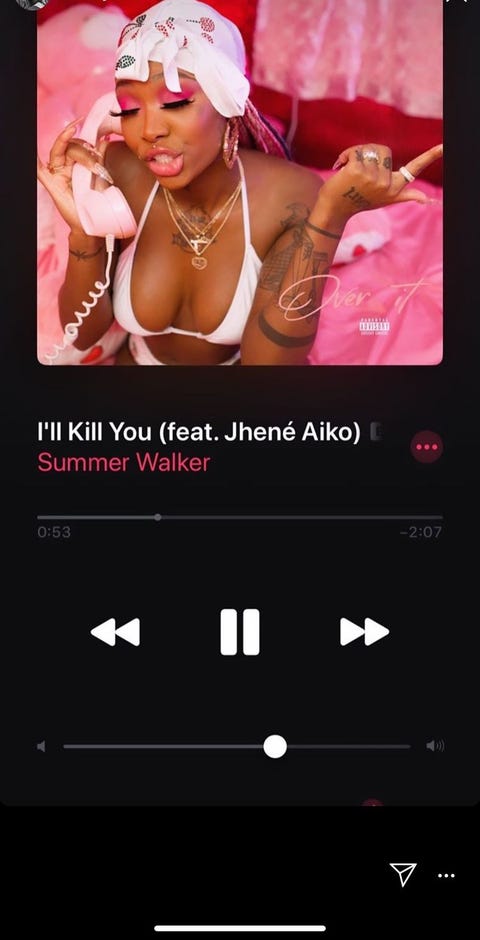 Subtle, no?
Selena Gomez ain't having that either, firing this back in response.
So, that's the tea. Go ahead and take a sip while we wait for song three.
Kylie Jenner just trademarked 'Riiise and Shiiine'
Last week was wild for Kylie Jenner. She was launching products all over the place, became the most viral meme of 2019 and accidentally had a chart-topping hit. I cannot imagine the stress this has put Kris Jenner under.
Luckily, Kylie is a business-woman first. Which is probably why she filed for a trademark license about 3.5 seconds after 'riiise and shiiine' went viral. Say what you will about the Kardashians, but these women work fast.
The make-up mogul has filed a real-deal trademark application for the phrase, covering its usage on cosmetics, clothing, swimwear, and a number of accessories. Since she's already released hoodies which were 1000% made on Microsoft Paint, we can't wait to see what comes out of this.
The celebrities who won Halloween 2019
Halloween has come early on Instagram and celebs are living it TF up.  While the year's most spooky day doesn't roll around til Thursday this week, celebs dusted off their costume boxes early for what seemed like a weekend-long Halloween bash.
Cardi B
Yes, 'Sexy Nurse' is the most overdone Halloween costume of all time. But do we expect anything less from Cardi B? No, no we don't and we love that.
Ashley Graham
Red locks are apparently a thing this year. Model Ashley Graham also spotted red tresses as Jessica Rabbit.
Camila Mendes
Rick and Morty, but make it sexy. They were the only words on Camila Mendes' Halloween brainstorm and she nailed it.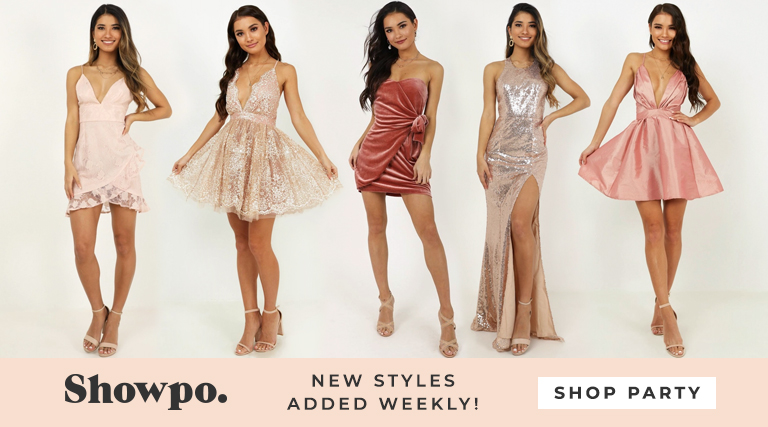 Nina Dobrev
Okay, we can stop now. Nina Dobrev and her friend going as Gigi Hadid and the Chanel catwalk crasher is the best couples costume of all time.
Nina was also one of the 36,000 celebs who went as Billie Eilish.

Heidi Klum
Heidi Kulm and her hubby went as um…fireworks?
Demi Lovato
I can guarantee you Demi Lovato's costumes were not made by her stressed-out Mum who has started swearing at the sewing machine. Just a guess.
Jordyn Woods
The Queen of Kardashian exile went dressed as the Queen of the Nile, Cleopatra.

James Charles
I wonder if James Charles' Patronus is as bright as his highlighter?
Paris Hilton
Paris Hilton went OTT with her costume and with her Instagram post and there is nothing more Paris Hilton than that.
Jessica Biel and Justin Timberlake
Jessica Biel as her husband Justin Timberlake in NSYC is iconic. However, personally, I identify with Justin as the microphone.
Liam Payne
Liam Payne dressed as Superman and now I'm pregnant.
Lisa Rinna
Snaps for Lisa Rinna for dressing as J-Lo. However, this had to be last-minute but we appreciate the hustle.
Kylie Jenner
Kylie Jenner celebrated her foray into music by dressing as Madonna. Later she dressed as a Playboy Bunny and at her third round of festivities, Jenner donned a seashell bra and became the X rated version The Little Mermaid.
Ciara and Russel Wilson
Who knew there was a couple out there who could do Jay and Bey better than Jay and Bey.
Kim Kardashian
Aspiring lawyer Kim Kardashian went as the most iconic lawyer of all time, Elle Woods.
Sofia Richie
Sofia Richie also got in on the sexy Disney princess game with this version of Aurora from Sleeping Beauty.