Bite-Size Bulletin: Women In Hollywood Still Earn Less
It's a new week and with our Bite-Size Bulletin it's easy to stay up to date on popular headlines that are making waves around the world.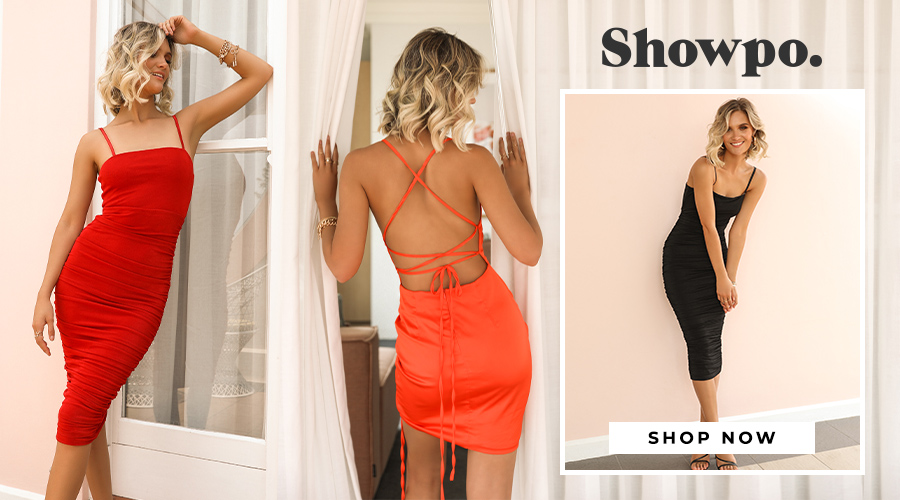 Women speak less in Hollywood movies than men 
Marie Claire recently revealed that between 2018 and 2019, only 34% of speaking roles were played by female actors. That's in comparison to the 66% of roles which went to their male counterparts. Many critics pointed out that Margot Robbie's character in Once Upon A Time In Hollywood hardly had any dialogue at all, despite her pivotal role in the movie. Similarly, in the Oscar-nominated film The Irishman, Anna Paquin had a total of six lines of dialogue. Each year there is backlash about the lack of diversity and representation in the films the Academy-chosen Oscar nominations. With critically-acclaimed films like Little Women, Bombshell, Us and Hustlers all within the 2020 window, punters had hoped this would be the Academy diversified their nominations. 
What does 'sober curious' mean? 
It's well documented that while a wine with the gals is one of our favourite pastimes, it may not always be the healthiest choice. So, it's hardly surprising that a new term is gaining traction,  'sober curious'. Being sober curious is about actively cutting down on your alcohol consumption but not to the point of going cold turkey. Whether you're swapping a cocktail for a mocktail or ditching the drinks with dinner on a weeknight, these are all the small changes that add up to being sober curious. In a world where celebs like Demi Lovato are being more open about sobriety, there's little wonder as to where the trend came from. 
Barack Obama's birthday tribute for Michelle 
If you've ever wanted to see true love, Michelle and Barack Obama are it. Since leaving The White House (booo) we are still just as obsessed with following what they're up to. It was Michelle's birthday last Friday and Obama shared the cutest photo collage of them on Twitter. The caption read, "In every scene, you are my star, Michelle Obama. Happy birthday, baby!" Everyone's hearts melted and commented with #couplegoals. They both like to post about the love and mutual respect they have for each other. They always show their support for one another and are honest about what it takes to make a relationship work.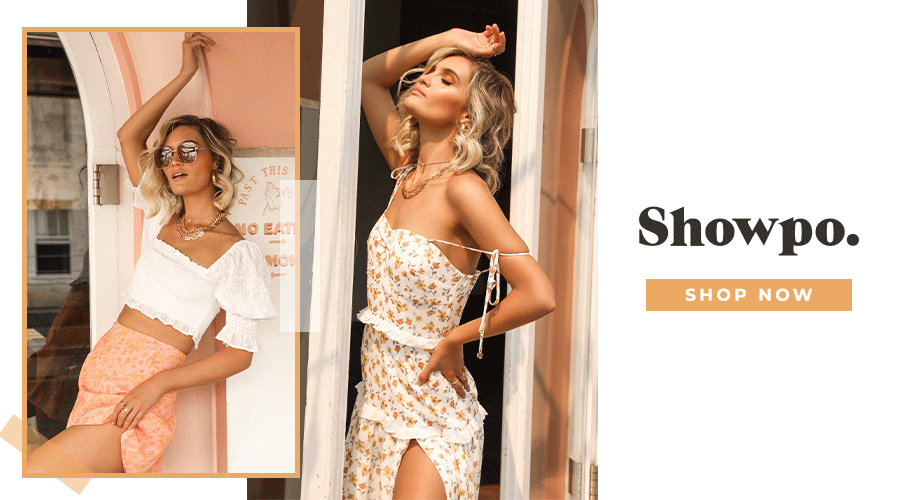 Words by Tamara Bose