If your boss is anything like Miranda Priestly, everyday might seem like International Bosses Day. However, for the rest of us with somewhat normal managers (mine once wore arseless chaps to work), today is the we're supposed to take a minute and appreciate the perks of having a boss. They go into bat for you, they mentor your career and the remind you when you need to pull your head in, which if you're friendly with your boss, isn't always easy for them to do.
To celebrate International Bosses Day we're rounding up 13 of the best TV bosses. If you've got a good boss, you might recognise a couple of characteristics. If not, at least you know what to look for next time. Now, read this and then go and get me that manuscript of the next Harry Potter book. That's all.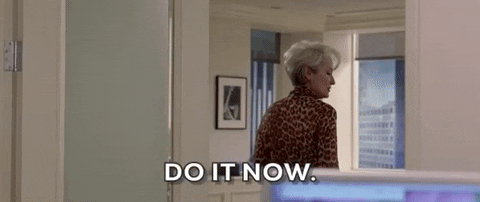 Leslie Knope, Parks & Recreation
How great would it be to walk into work each day and be greeted with superlatives like "you beautiful tropical fish"? Okay, sure, it might be a little weird coming from your boss, but when they're as nice as Leslie Knope it'd be hard not to gush. Plus, any woman who is as passionate about their field of work as Leslie is about local government has to be great to work for. Even if you're more like her moody intern, April Ludgate, you'll still find enjoyment watching your boss faff around all day.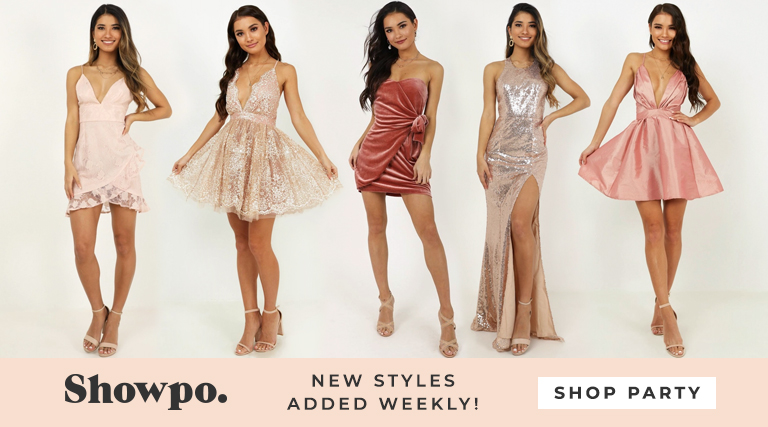 Michael Scott, The Office
Okay, okay, Michael Scott isn't so much a good boss as he is a chaotic one, but you've got to admit, the man loves his team. Sure, he often says some inappropriate stuff (poor Toby) and can't separate his work life from his personal life, but that doesn't mean he doesn't care. After all, the Scranton Dunder Mifflin was consistently number one branch in sales, right? He never took himself too seriously and never second guessed himself or his team.
Jacqueline Carlyle, The Bold Type
Played by another The Office alum, Melora Hardin, Jacqueline Carlyle is one of the most empowering bosses on the small screen. While it would have been easy for the The Bold Type writers to fall into the trap of stereotyping Jaqueline as an ice queen, in truth she's far from it. Instead, she's a 10/10 example of a female leader who's powerful, motivating, gives just enough guidance without babying her team and takes zero shit from a boardroom of men trying to tell her how to do her job.
Samantha Jones, Sex And The City
Speaking of women who take no shit from men, how could you go past Samantha Jones from SATC. We don't see much of Samantha's interactions with her underlings at work, but whoa. Working under her would be a fast lesson in projecting confidence and radiating BDE.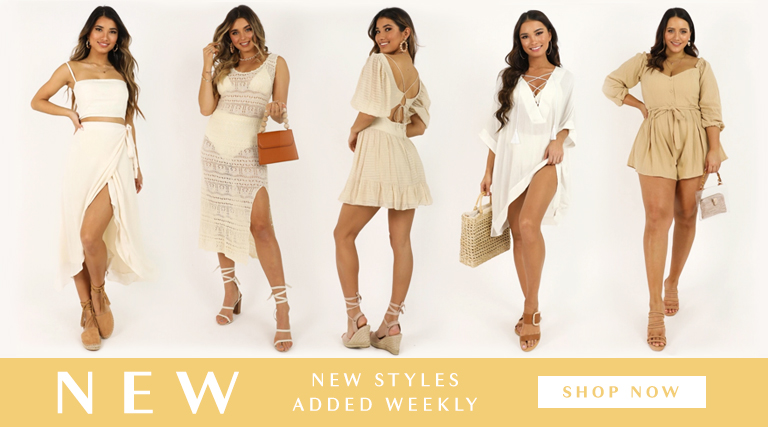 Jacqueline Voorhees, Unbreakable Kimmy Schmidt
On the surface Jacqueline Voorhees is not a good boss. She's demanding, gives Kimmy Schmidt ridiculous tasks and doesn't really pay attention to anything she says. However, she pays pretty damn well and sometimes all you want is a boss who pays you right and let's you get on with the job. Plus to take someone in Kimmy's position on took balls so bonus points are awarded to Jacqueline for that too.
Jessica Pearson, Suits
Jessica Pearson is one woman who does not take shit from anyone, and even better, she doesn't let her employees cop it either. Falling into the 'tough but fair' camp of good TV bosses, you might not always like working for a Jessica, but you'll always appreciate it. References from a boss like that can practically get you a first class ticket to space (or you know, a spot in the Royal Family).  She's the type of manager you always want to be on the good side of.
Annalise Keating, How To Get Away With Murder
Annalise Keating from How To Get Away With Murder is a straight up badass. Sometimes that makes her seem a bit unlikable, but occasionally you need that from your boss. Her interns might not like her, but they definitely respect her and where she can get them. Normally these characters are reserved for stuffy old men so it's super refreshing to see a woman, especially a woman of colour, kicking ass inside and outside the courtroom.
Judy Sheindlin, Judge Judy
Judge Judy and her bailiff, Petri Hawkins-Byrd, seem to have the best friendship. Also who wouldn't want to see their boss roast people all day? You'd pretty much be getting paid to be her hype man. Where do I apply?
Charlie Townsend, Charlie's Angles
Good morning, Charlie! Ah, another perfect boss who gives you a task, let's you do it your way and has nothing but praise when you kick it out of the park. Who cares if the only interaction you have with them is via radio?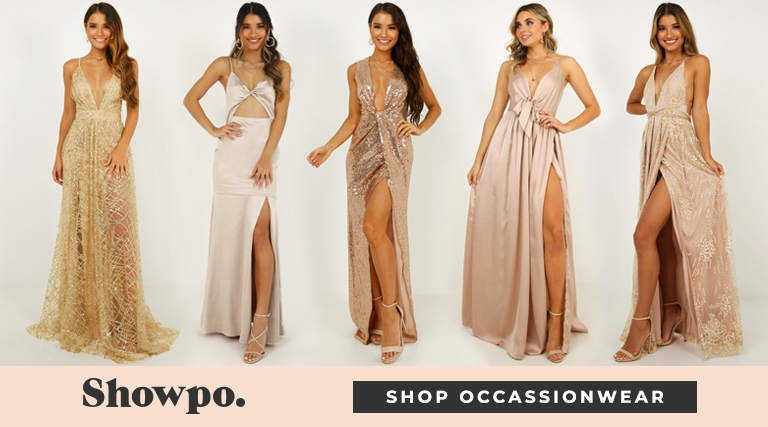 Liz Lemon, 30 Rock 
Liz Lemon is the only TV boss who could ever deal with high-maintenance employees without coddling them or playing favourites. Let's get real, working with your boss should not feel like a competition. She also doesn't solely rely on everyone else to get shit done which is why she's one of the best in our opinion.
Lorelai Gilmore, Gilmore Girls
Bosses that have a huge personal interest and passion for what they do is a running theme in this list.  I honestly think the only reason Lorelai can manage her best friend is because they both care so much about what they do. In any other circumstance, trying to be your best friend's boss could get super awkward. Lorelai's personal life was a hot mess at best but as a business owner, she made it work because she possessed so many qualities that made her a great TV boss.
Words by Emma Roffey who hopefully still has a job.