When you're running the show, you can't wait for clients to come to you. You have to be proactive! Here are our tips for getting more freelance gigs…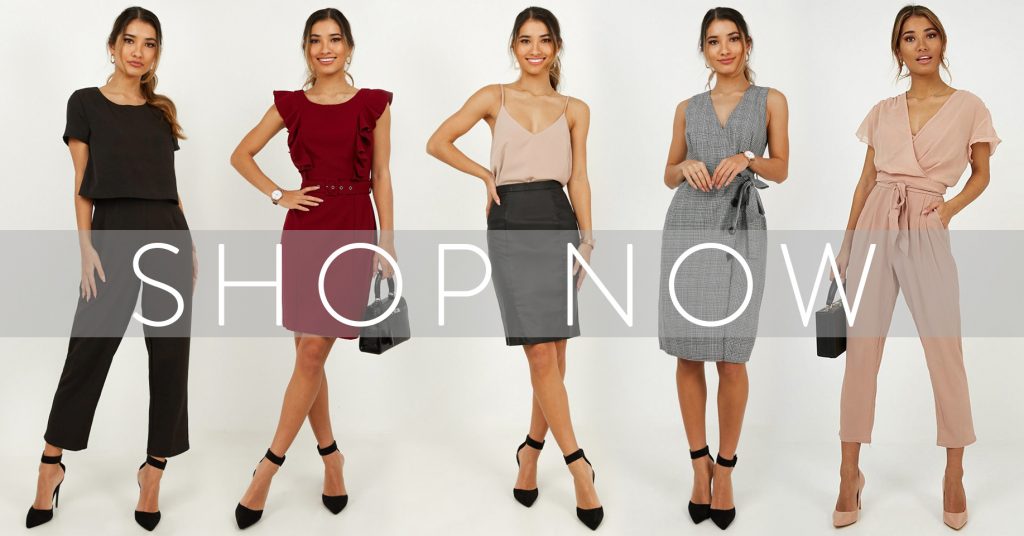 Tap into your network
Between school, uni, internships, work and family/friends, you know a lot of people. When you're building a freelance business, tell everyone you know. Send a short and sweet email outlining your skills and the type of clients you work for (or are hoping to work for). Obviously, you should include as many samples of your work or links to your website as you can (without being tacky about it).
In my experience, people are always willing to help – and even if they don't need your services, they might know someone who does.
People really like money too, so you can increase the chances of this happening by offering a 'finder's fee.'
Cold email clients you want to work with
To drum up business, you have to put yourself out there. Create a list of clients and companies you'd love to work with (I suggest starting with smaller/local companies), and then flick each of them an email. Don't send a mass email – this will end up in the trash as soon as they see "Hi everyone!"
Before you write the email, do your homework. Learn about the company's vision, mission, product or service, and think about how you can help them.
Structure your email like this:
Greet them by name.

Briefly introduce yourself and your services.

Explain how you can improve their website/profits/visibility/SEO/[insert your superpower here].

Share

specific

links to your work.

Say you're looking forward to hearing from them, and wrap up the email.
Let's say you're an editor who wants to work on a tech company's website. In your email, mention that you can help to a) polish the copy so it's clear and concise, b) add compelling call-to-actions, and c) weave in SEO keywords so the site ranks higher in Google search results.
If you're a writer, it's not enough to say you're a brilliant wordsmith. Prove it with a link to your portfolio and a list of pitches.
Network
You never know where you'll meet your next client. When there are (relevant) networking events in your area – like happy hours, mixers or workshops – go to them. People are more likely to remember a face. Plus, you'll get to chat to like-minded peeps and connect with others you may not have crossed paths with otherwise. Just be sure to have your business card and elevator pitch ready!
Join online communities, too. There are plenty of industry-specific groups on Facebook and beyond. While you're at it, add your name to freelance directories.
Consider co-working
Do you work from home? Think about signing up to a co-working space – even if it's just for one day a week. Chances are, you'll be surrounded by start-ups, small businesses and freelancers. And chances are, they could use your services.
Branch out
How can you use your skills and interests to make more money? Go outside the box. For example, if you're a beauty writer, consider copywriting for beauty brands. You'll get to write about what you know (and love), and you'll have clients to fall back on between editorial projects.
Update your website
Your website is your main marketing tool. You want to make sure it's up-to-date and represents you and your work in the best possible way. Here's how you can boost your website right now.
Change the copy to be solution-focused. Instead of going on and on about yourself, explain how your skills can solve your clients' problems.
Check that it's user-friendly.

Is your site easy to navigate? Is it aesthetically pleasing? Are your contact details in a prominent place?

Show, don't tell.

As a freelancer, having a good portfolio is essential. Display yours on your site, and make it easy for people to check out your work.

Optimise the copy.

There's no point in having a bomb website if no-one can find it! You can hire an SEO specialist for this or use Google Analytics to figure out which keywords to target.

Add testimonials.

Referrals are powerful. If you did a great job, your clients will be more than happy to provide a testimonial. Don't be afraid to ask.

Updated your LinkedIn page too, with a solid summary, work samples, and recommendations from former employers or current clients.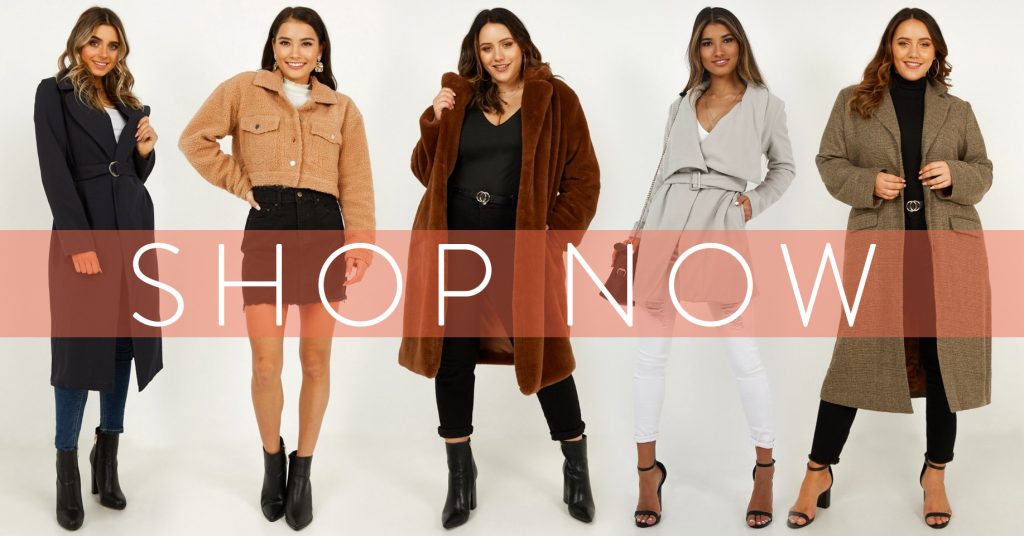 Create a resource
The goal of content marketing is to create something useful. This will position you as an expert in your field.
There are a few ways to go about this. You could:
Create a blog, vlog or podcast and commit to it.

Write a guest post on an already-established blog that has a similar target audience. How-tos and personal essays are popular.

Write an eBook/report and promote it on your website and social media.

Write a tutorial about a confusing topic, or something people are curious about.

Teach a workshop or present at a high school/uni.

Create an email course.

Build an app/website that helps people to tick off tasks faster.
Later on, you may be able to expand on or sell these products, but for now, make them accessible to everyone.
By offering something of value, you'll get your name out there faster.
Partner with other freelancers
If you can make a client's life easier, they'll be more willing to hire you. Try joining forces with talented freelancers who have the same level of experience as you – but a completely different set of skills.
Are you a graphic designer? Partner with a web developer. Are you a copywriter? Connect with a designer. Are you a video editor? Buddy up with a videographer.
Get in touch with your past clients
Successful freelancers maintain client relationships. Whether it's been 2 months or 2 years since your last project, shooting off a quick email will put you back on their radar. Remind them of your services, and let them know that you have some availability coming up and would love to help them out.
Run a promo offer
When your work is running dry, figure out what services you can afford to offer at a discount, and then run a promo. Say you're a photographer. Can you slash the price of portraits for a month? (Add a deadline to avoid undervaluing yourself). You may earn less per gig, but if all goes well – you'll make up for it in volume.
Tips and tricks by freelancing wonder woman, Katia Iervasi