Introverts are some of the most successful people in the world. While extroverts draw their energy from other people, introverts need their own space and time. They're self-motivated and thrive in careers where they can work independently. Sound like you? These jobs will play to your quiet strengths.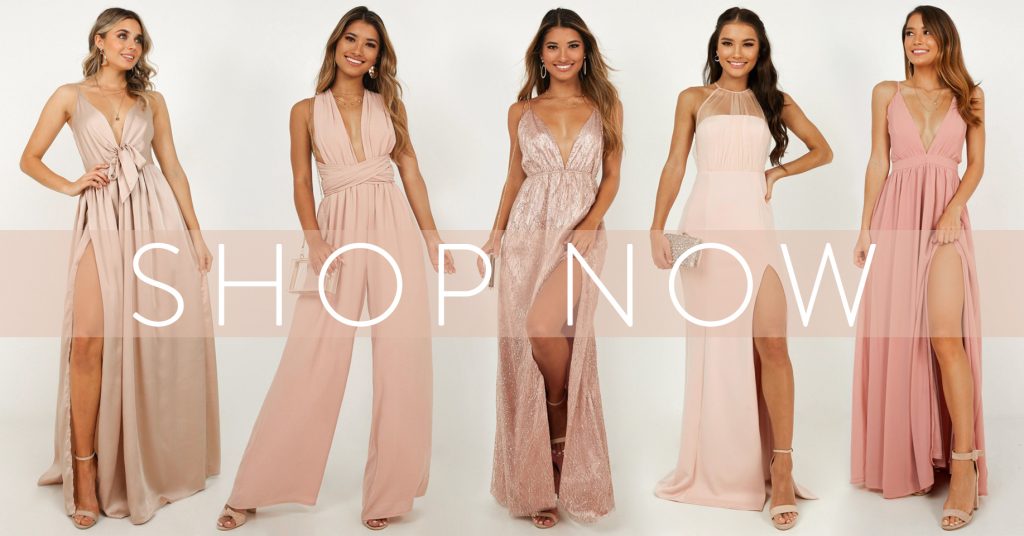 #1 Writer
If your idea of heaven is popping in headphones and getting lost in another world, you can turn writing into a career. Many talented writers are introverts by nature. They crave solitude, peace and quiet so they can let their imaginations do the work. 'Writer' is a pretty broad category, with plenty of paths to explore. You could pen novels or nonfiction books, or be a ghostwriter for people who have ideas, but struggle to get them down. Prefer short projects? Consider copywriting or content writing, and spend your days writing copy for websites, articles and blogs. You'll usually need to chat with clients about the brief, but after that, you're free to work on your own.
Editing is another independent profession. Think sub-editing or book editing. Who knows, you could edit the next Harry Potter…
#2 Film / Video Editor
You might not love being in front of the camera, but what about behind it? A video editor's job is to take raw footage, and turn it into a polished product. Using special editing software, you'll play around with shots to form a logical sequence, and manipulate the music, images, dialogue and pacing so it flows smoothly. It's creative yet methodical, and perfect for people who are most productive when they're alone. You'll need to consult with the production team, but then it's just you and your computer.
#3 Analyst
Are you a critical thinker? If crunching numbers and identifying patterns is your thing, look into an analytical career. Rather than running around from meeting to meeting, you'll spend a lot of time alone, researching and collecting insights. For example, you could be an SEO analyst (and set yourself up for a cushy future). You'll track online trends, research keywords and help businesses to optimise their copy so they rank higher in Google searches. If you're a big-picture thinker, you could go into market research analytics. In that data-driven role, you'll collect and analyse information about the market, and determine whether a product will do well, how much people will pay for it, and what other products the company should produce.
Want to be knee-deep in numbers all day? Accounting might be a good fit, too.
#4 Web Developer / Programmer
This is the opposite of a dead-end profession! Future prospects aside, it's perfect for introverts who love to put their head down and get on with it. As a web developer, you can focus on the back-end or front-end of websites, and use programming languages to make websites practical and pretty. And you might be able to work from home. If you're a coding queen, you could go into computer programming. You'll be in charge of coding software programs and computer applications, and testing that code to make sure it works.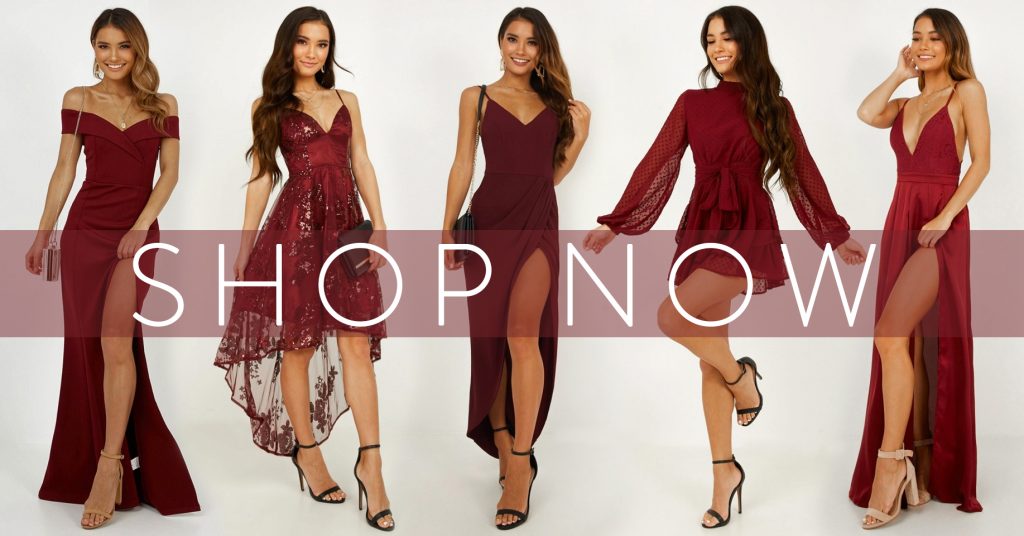 #5 Pharmacist
As a pharmacist, you'll work behind the scenes, measuring medicines and filling out prescriptions from doctors. You might need to spend a few minutes explaining to customers how – and when – to take their medicine. If you'd rather not interact with humans at all, search for chemists that employ someone to man the counter, so you can work out back in peace. You could also look at hospitals – with doctors and nurses in the forward-facing roles, you'll rarely talk to patients.
#6 Translator
Are you bilingual? Boom – that's a major marketable skill. It lends itself well to a career as a translator, an introvert's dream. Typically, you'll be behind a computer, busy converting copy from one language to another. It's careful work. You'll be switching between languages and tapping into both sides of your brain, which is why translators like to fly solo. PS. Translating is different from interpreting. Interpreters convert the spoken word, and often work directly with people or in front of audiences.
#7 Animal Care Worker
Do you like hanging out with animals more than people? If you love the idea of getting paid to take care of animals, you could be an animal trainer, pet care attendant, groomer, vet assistant. Or you could be a vet – now, that role requires chatting to pet owners, but you'll make megabucks for it. Your 'office' might be a zoo, kennel, animal shelter, pet store or vet clinic. If you're also an outdoorsy type, too, you might be able to tick two boxes!
#8 Archivist
History, art and political buffs – this one's for you. Archivists sift through historical and valuable documents for museums, libraries, auction houses, governments, unis and corporations. Let's say you work at a museum. You'll get to go through videos, letters, photos, and other artefacts (and be left alone). You'll catalogue and write descriptions of each, and help the museum to put on an A+ exhibition. If you work at a gallery or auction house, you may play a part in restoring old relics, too.
Is your head always buried in a good book? Join your fellow introverts as a librarian or historian.
#9 Medical Records Technician
Think about it. From GPs and specialists to hospitals, medical clinics collect a huge amount of data on patients every day. All of those medical records need to be organised and computerised, so that doctors can quickly and easily pull files. And that's where you come in. As a medical records technician, you'll be in charge of keeping those files up-to-date (and deciphering doctors' handwriting!). While you'll need to check in with healthcare pros, you'll spend most of your time behind a screen.
#10 Architect
Hands up if you're artistic and analytical? Architecture is a career that compliments both minds. It's also an industry full of introverts. Generally, introverts are detail-oriented. They take the time to reflect and approach a project from different angles. They're also in tune with the needs of others. Thanks to these traits, they'll well-suited to creating places for people to spend their time – whether it's a home or workplace.
Other great jobs for introverts:
Graphic designer

Engineer

Court reporter

Financial clerk

IT professional

Scientist

Lab technician

Archaeologist