14 Things Every Bride Must Do On Her Wedding Eve
The countdown is on!
From some helpful admin that will ensure you're not stressed out the next day to ensuring your beauty routine is on point, here's your guide for getting through the 24 hours before you walk down the aisle.
#1 Run through the entire day.
To ensure there are no surprises, mentally run through the day from the moment you wake up to the moment you leave the reception. Do you have everything you need? Does everyone know where they have to be? Get this done early on so you can iron out any kinks if necessary.
READ: The Ultimate Wedding Checklist: From 'Yes' to 'I Do'
#2 Try your outfit on.
Go through a dry run of your entire look to ensure that you have everything you need and that it all looks spot on. This includes your dress, shoes, underwear, accessories and veil. You don't want to all of a sudden find out the morning of your wedding day that you need a different style of underwear or that your veil needs to be steamed.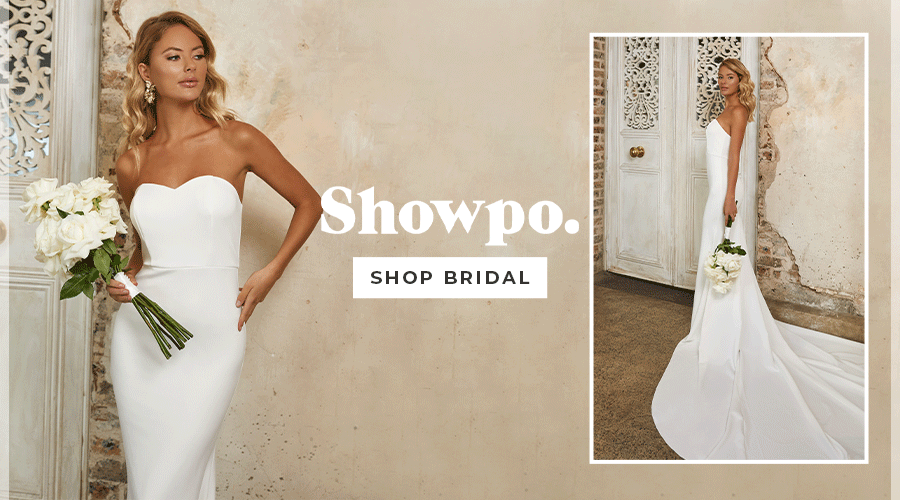 #3 Confirm everything with your vendors.
Make your final calls to all your vendors to confirm that everything is locked in and that they know what time they need to be at a certain place or where you need things delivered. This will give you some peace of mind so you don't wake up in the middle of the night panicking that the florist is going to show up to the wrong venue.
#4 Pack everything you need.
In the lead up to your wedding day create a checklist of everything that you will need to take with you. If you're getting ready somewhere other than home, then you want to make sure that you don't leave something crucial behind.
#5 Finalise the last of your beauty prep.
Under no circumstances should you attempt to do anything new with your skin and hair 24 hours before, but you can do things like getting your mani/pedi sorted. Also make sure you check with your hairdresser if there's any prep they'd like you to do to get your locks ready for the next day.
#6 Practice walking in your shoes.
You should have broken your shoes in already but it pays to have a final run through walking in them. Make a point of practising walking down the aisle to make sure that there's nothing uncomfortable that's going to bother you or that your heels' soles are too slippery.
SHOP: The Best Shoes For Your Big Day
#7 Run through your speech (if you're making one).
Read your speech aloud and make any final tweaks to the content or your delivery. It's a good idea to be quite familiar with what you're going to say so you don't spend the entire time reading from a piece of paper.
READ: How To Write Great Weddings Vows
#8 Ensure everyone knows their jobs.
Confirm with all the necessary point people that they know what they're responsible for the next day. If you've entrusted your aunty to bring the guest book or your sister-in-law to look after getting the flower girls to where you're getting ready then you need to double check that they know what they have to do. You may have divvied up a number of different tasks and you don't want one person to forget or be unsure of their task.
#9 Confirm everything with your fiancé.
If you're going old school, you won't see your fiancé until you walk down the aisle the next day so make sure that you're both across what you need to do and where. This could be running through timings of when photos are being taken to knowing what time the cars are picking each of you up to head to the ceremony. You want the next time you speak to each other to be saying your 'I dos' not a panicked phone call about something that's gone awry.
#10 Do a handover.
Choose a point person for the entire day. This has to be someone you trust and who you know will be able to handle any queries or concerns about the wedding. At some point the day before, give them a final run through of everything they're to do, a list of phone numbers of everyone they might need to contact and then make a promise to yourself that you're now just going to focus on looking forward to getting married.
#11 Turn your phone on silent.
As much as possible, try not to get caught up in any drama before the big day and that includes getting constant wedding updates. Allocate certain times to check your phone and apart from that direct your attention to getting yourself ready for the big day.
#12 Do something relaxing.
It's best to steer clear of anything stressful so you've got permission to go into full relaxation mode. Do some yoga stretches, read a book, meditate, or watch your absolute favourite wedding movie; if it helps you relax then it's definitely on the menu.
READ: 14 Of The Best Incense To Burn For Relaxation
#13 Avoid drinking.
Even if you're feeling celebratory it's probably not the best time to get stuck into the champers (you've got plenty of time to do that tomorrow). Alcohol is dehydrating and could affect the state of your skin, plus you want to avoid a hangover at all costs.
#14 Get a good night's sleep.
Even if you're too anxious to sleep, at least try and get to bed early and just chill out. There's nothing left to do now but catch some zzzzs and get your beauty sleep; you're getting married tomorrow after all!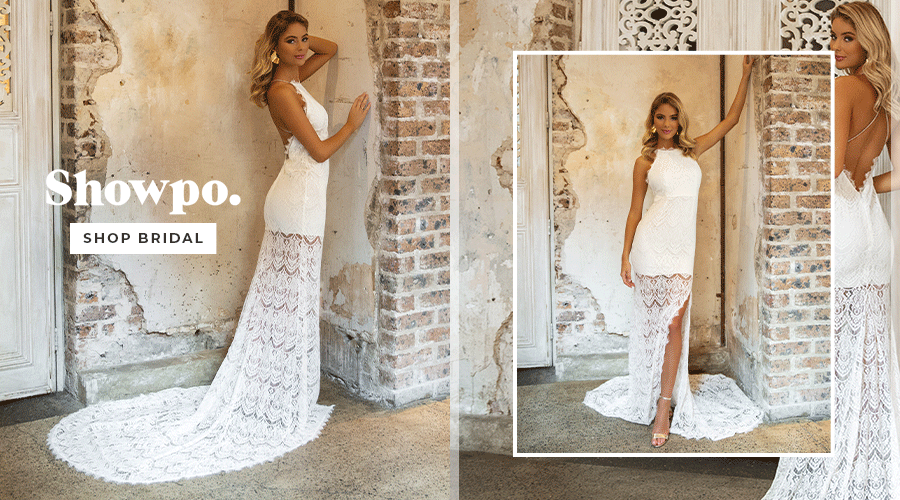 Tania Gomez.