From dewy skin to a total-matte look, celebrities are our go-to for all bridal beauty inspiration. After all, who spends more time getting their hair and makeup done than them? Below are the best bridal makeup ideas for your wedding.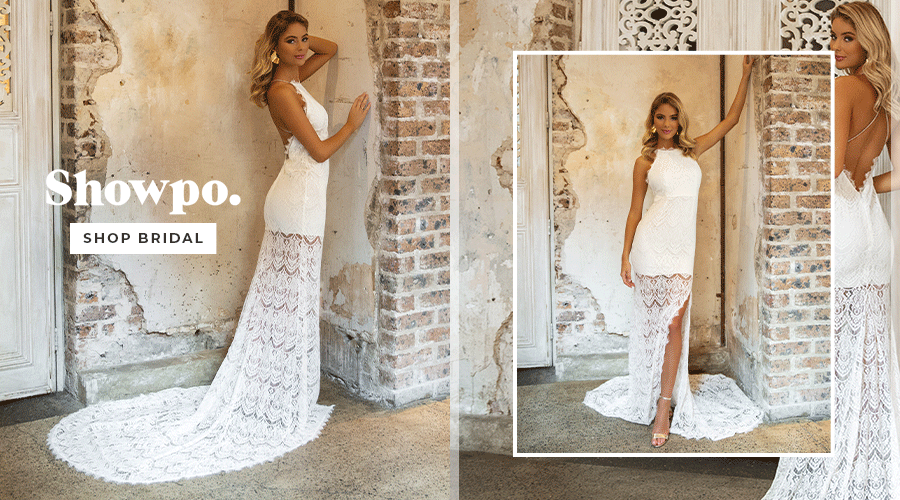 Soft smoke like Sophie Turner
A smokey eye doesn't need to be overly sultry and sexy. Steering away from the traditional smoke show colours, like blacks and deep browns, peaches and copper with smudged eyeliner goes heavenly with white. Keep the whole look tonal with perfectly flushed cheeks and a coral-inspired pink lip.
Au naturale like Devon Windsor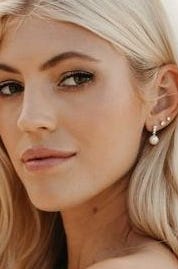 Opt for dewy, flawless skin with barely-there eyeshadow, and a nude lip paired if you want a traditional look. Pair your look with loose waves and a simple veil for a polished and put together feel
Moody makeup like Priyanka Chopra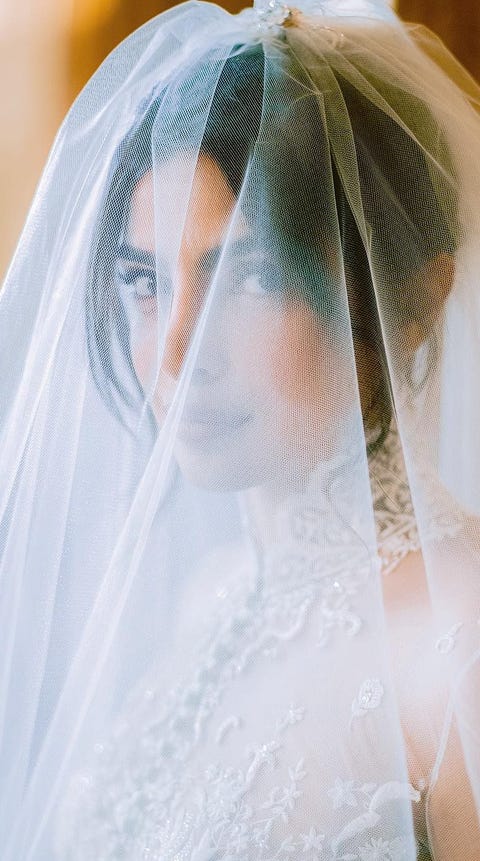 Deep mauve and rust hues will give your visage that natural lift but can bring some depth to the nude lip and smokey eye. Mattify your usual metallics and go dramatic with long lashes.
All nude like Kate Upton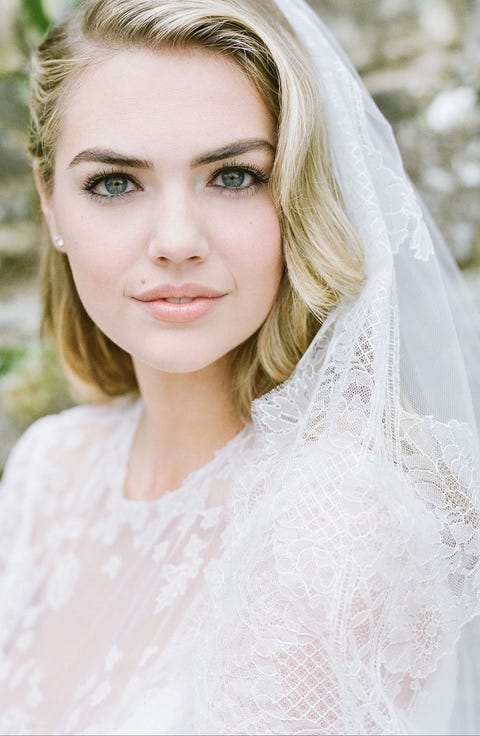 Finding the perfect nude lip is not easy, but if there's one event worth the endless swatching it's your wedding day. Stick to creamy lipsticks in tones that are a bit peachier or rosy than your skin tone. They'll keep your pout perfect all night long.
Royally good skin like Meghan Markle
Often times the secret to the perfect wedding makeup is starting with good skin. Begin your new routine at least 9 months before the big day to avoid any flare-ups or misbehaving skin. From here, you can strop your makeup right back to barely there.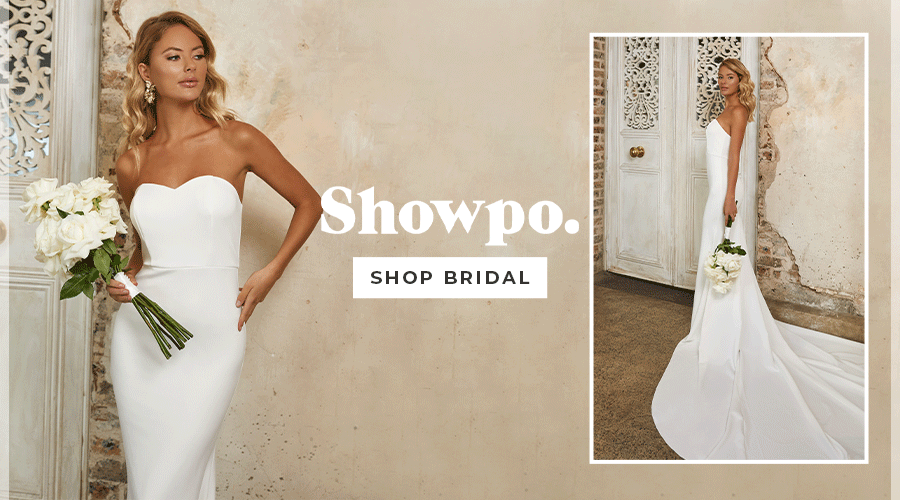 White wedding like Margot Robbie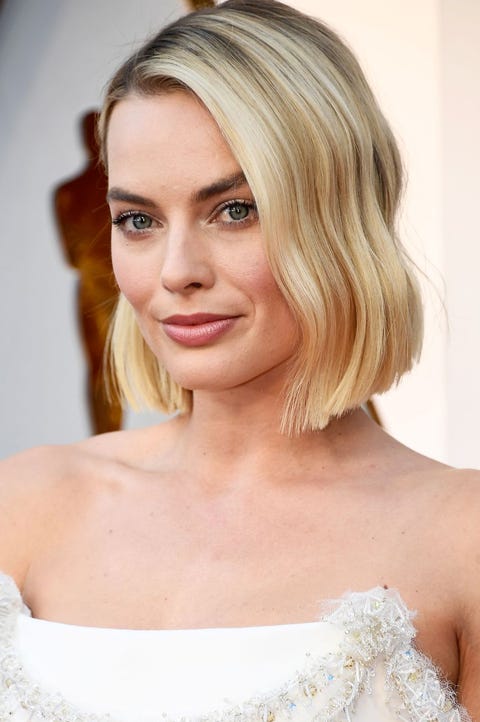 Nude lipstick and a rosy blush are almost as synonymous with weddings as white dresses themselves. To add a little something extra, a spot of shimmery silver eyeshadow and white eyeliner will open up your eyes and elevate the look.
Blushing bride like Kate Bosworth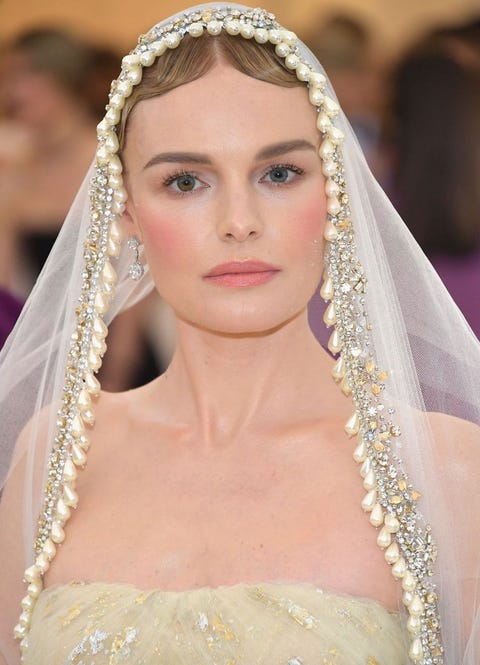 Intense rosy cheeks paired with a tonal lip is probably exactly what your grandmother wore to her wedding, and hey, if it ain't broke, don't fix it. This time-tested look is the ultimate in bridal glamour and is easy to touch up when you need to!
Matte moment like Gigi Hadid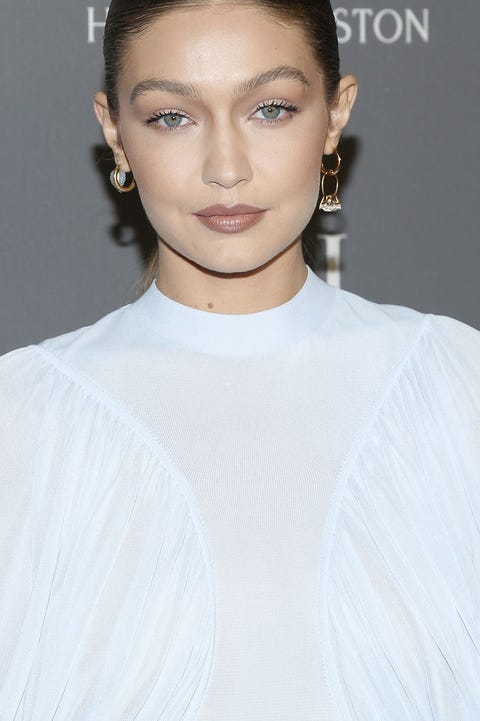 If highlighter really isn't your thing, look to Gigi Hadid for some matte wedding inspiration. You still get glow in all the right places but the overall effect is nude and flawless, a must if you're going all out with wedding photography.
Feeling peachy like Zoe Kravitz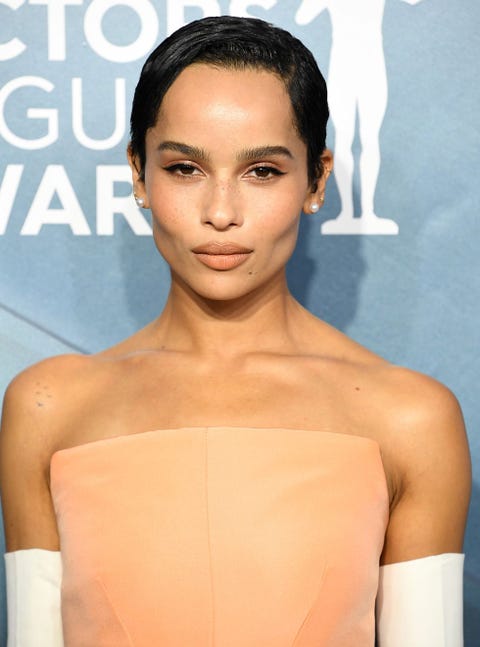 Zoe Kravitz's now-iconic look at the 2020 SAG Awards confirmed that when it comes to major events, it never hurts to channel your inner Audrey. Play up this classic ultra-feminine look with soft peaches and eyes that have been lightly dusted with glitter. Don't forget that subtle '60s winged liner either.
High gloss like Kerry Washington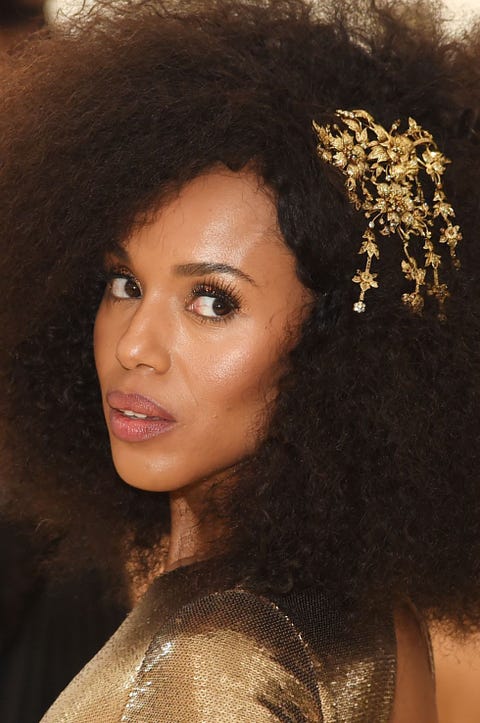 This ultra youthful look relies on the glowiest foundations and highlighters for picture-perfect makeup. A touch of contouring on the cheeks as a lip that's just slightly deeper than nude will pair best with this glow-forward look.
Wedding inspo by Emma Roffey