It should come as no surprise that one of our favourite colours of all time is blush pink. We know you love it just as much as we do! It's making the rounds in the celebrity world with many A-listers rocking blush gowns on the red carpet. No wonder it's become a contender for the top bridal colour this year. Blush bridesmaids dressing are the perfect complement to your wedding dress. Call your girlfriends, because you just found their dresses for your big day.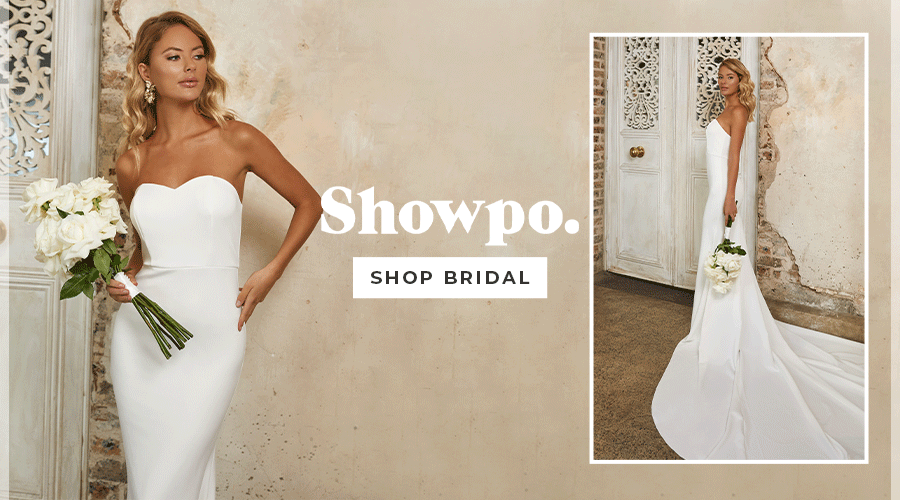 The Bohemian Babe
Is an outdoor wedding a given for you and your future husband? Taking a bohemian approach for your theme is the perfect choice for you. Some boho-inspired, blush bridesmaids dresses are the perfect choice to make your bride tribe shine. They are whimsical, long and flowing and will leave your bridesmaids feeling so beautiful. Style with delicate, rose gold pieces, nude heels or wedges. If going barefoot on the beach is your thing, these dresses will complement the whole casual, barefoot, nature lover vibe perfectly.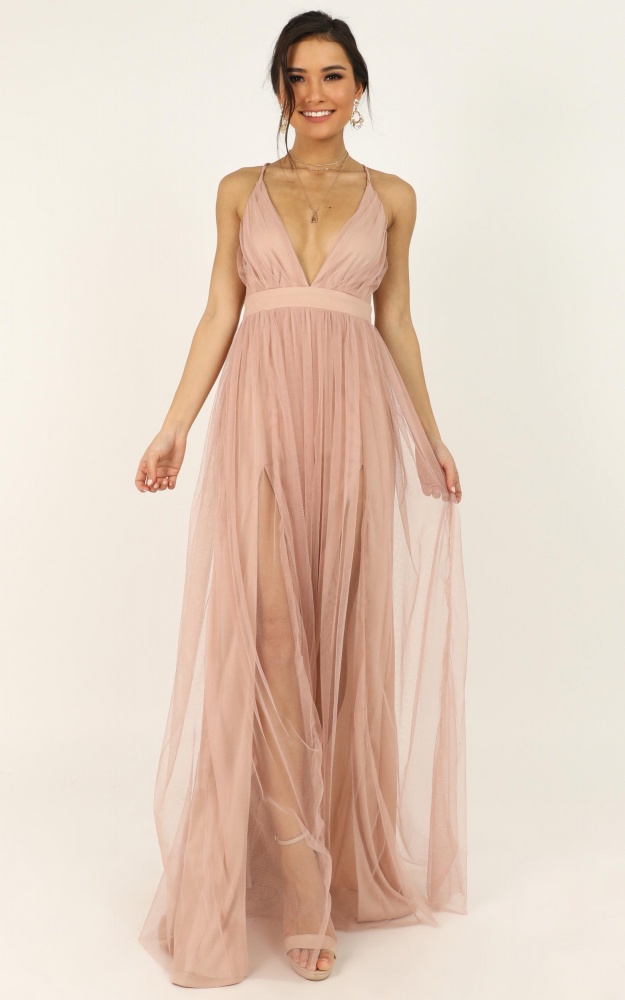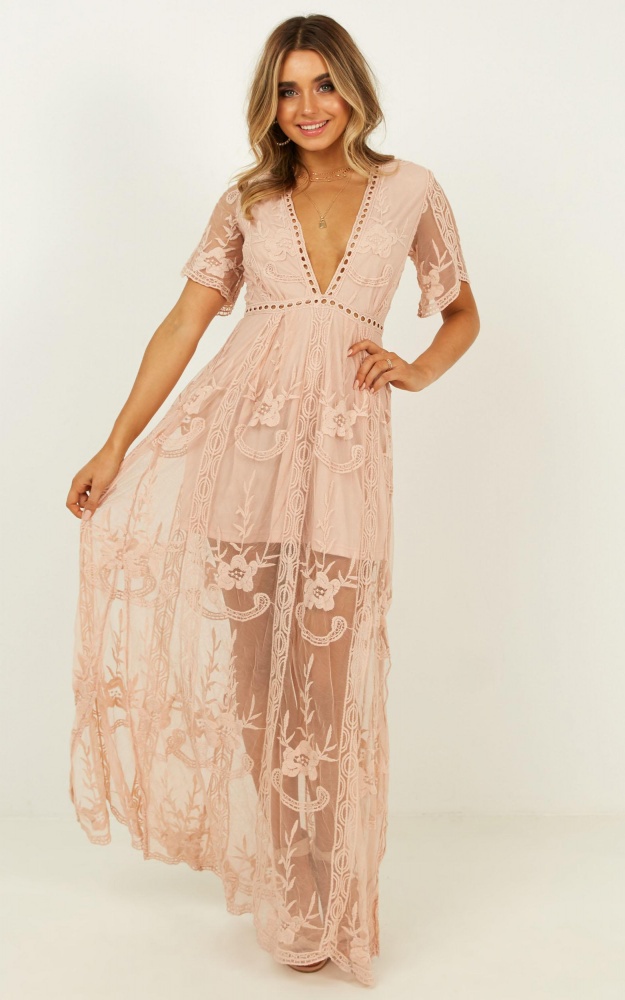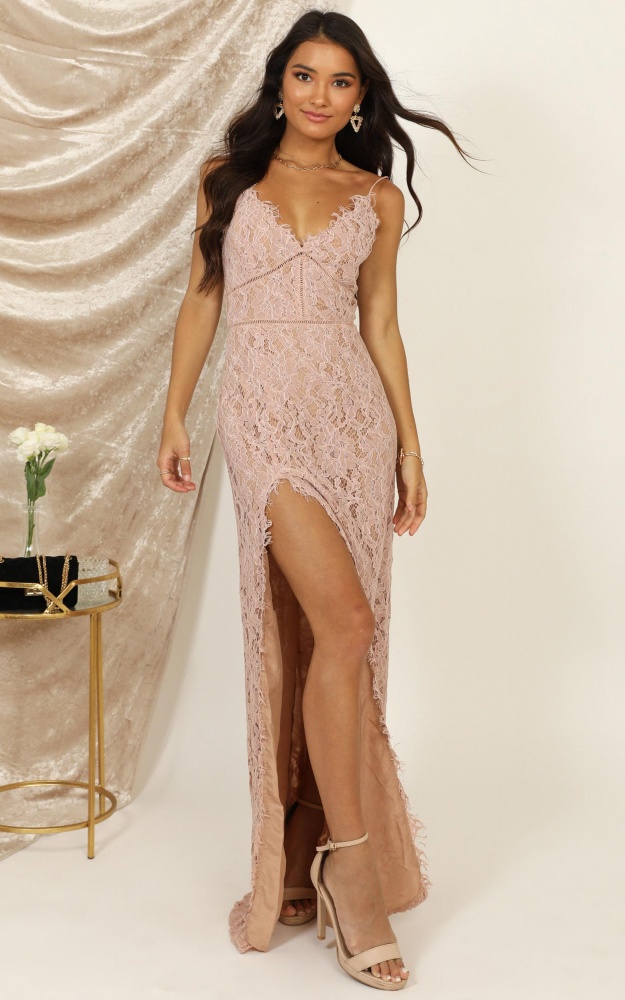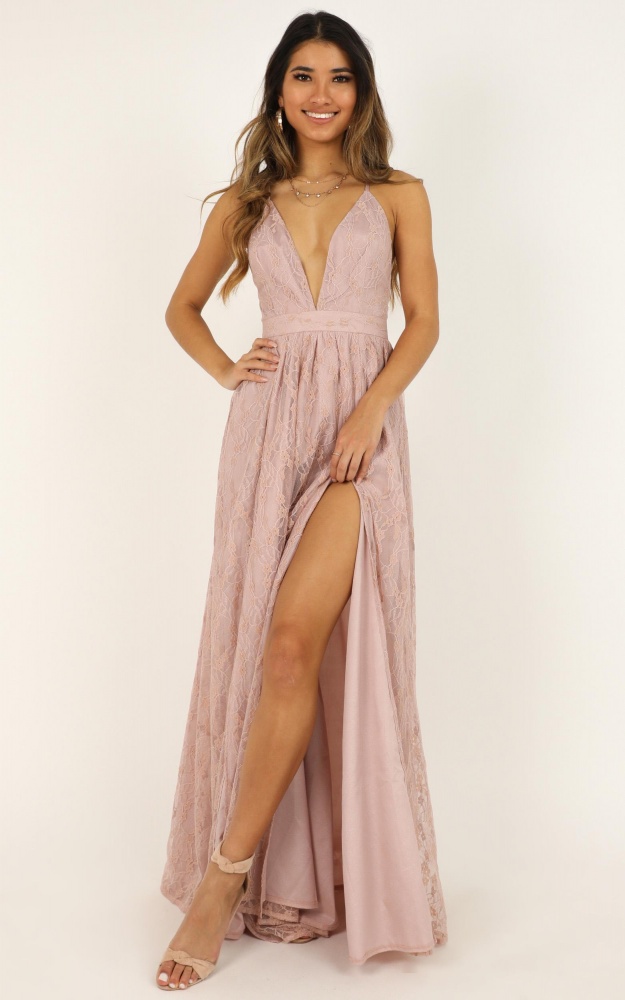 The Party Gal 
We think short bridesmaid dresses are totally awesome! It no longer reps a Vegas wedding so you don't have to worry about buying into that stereotype. Unless a wild, Vegas wedding is your jam then go for it and please invite me. I've always wanted to go to one! A mini to midi blush bridesmaid dress is super comfortable and the most appropriate dress for getting down on the dance floor. If your bride tribe love to dance, they will be thanking you big time for this. If you're not fully convinced about this length, have you considered a reception dress? For my future wedding, there's no question that I'll change into a shorter, wedding dress at the reception. One of the best parts of a wedding is the dancing and I want to be able to get as loose as possible. So, if this is something you want to do, why not have your bridesmaids follow suit. It will be such a nice surprise for your guests!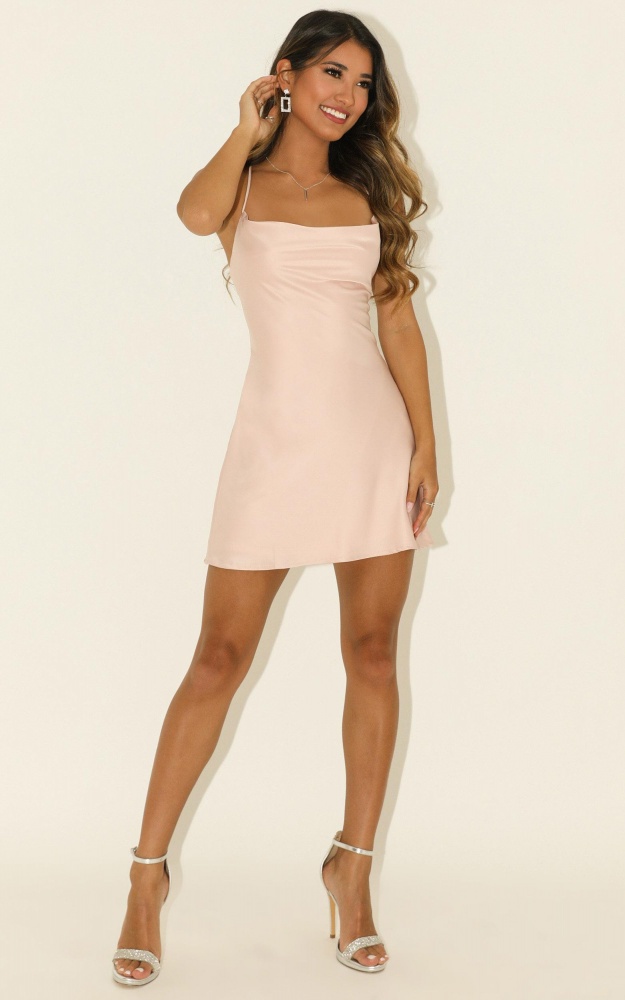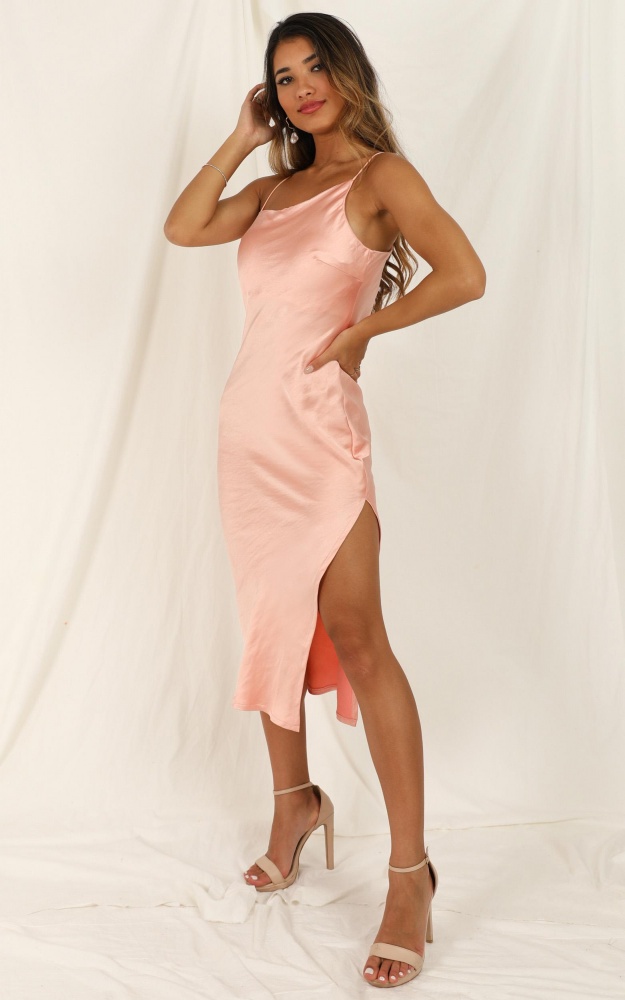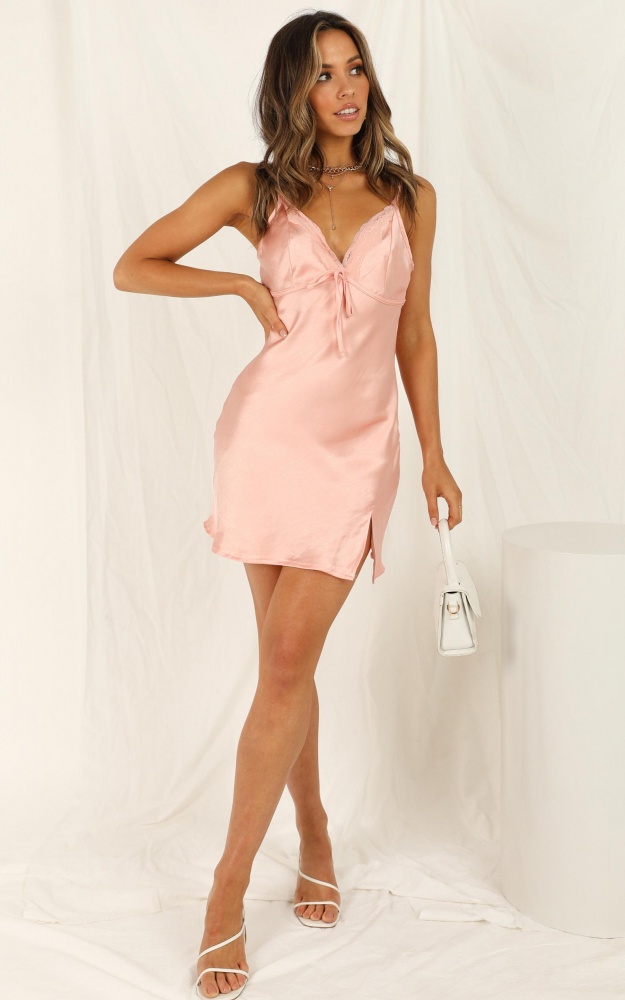 The Classic Beauty 
Your fashion icons are Audrey Hepburn, Sophia Loren and Grace Kelly. If asked what words describe your sense of style you would say, elegant, sophisticated and classic. White satin, lace, pink roses, pearls, champagne and chandeliers are pinned to your mood board. Sometimes the more simple something is, the better it looks. That's your motto. Minimal but chic. Your fabulous sense of style means that whatever you pick for your bridesmaids will accentuate their best features and look great on them no matter what. They trust your good taste. Below are our top picks for the most elegant blush bridesmaids dresses. Pair them with drop earrings, a delicate bracelet, loose curls and a nude or rosy, pink lip.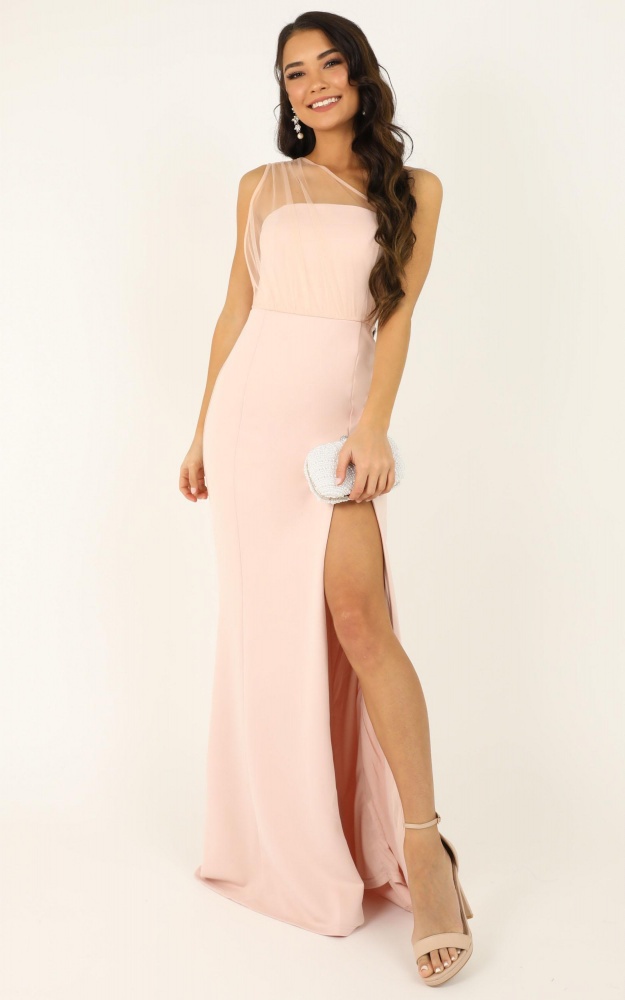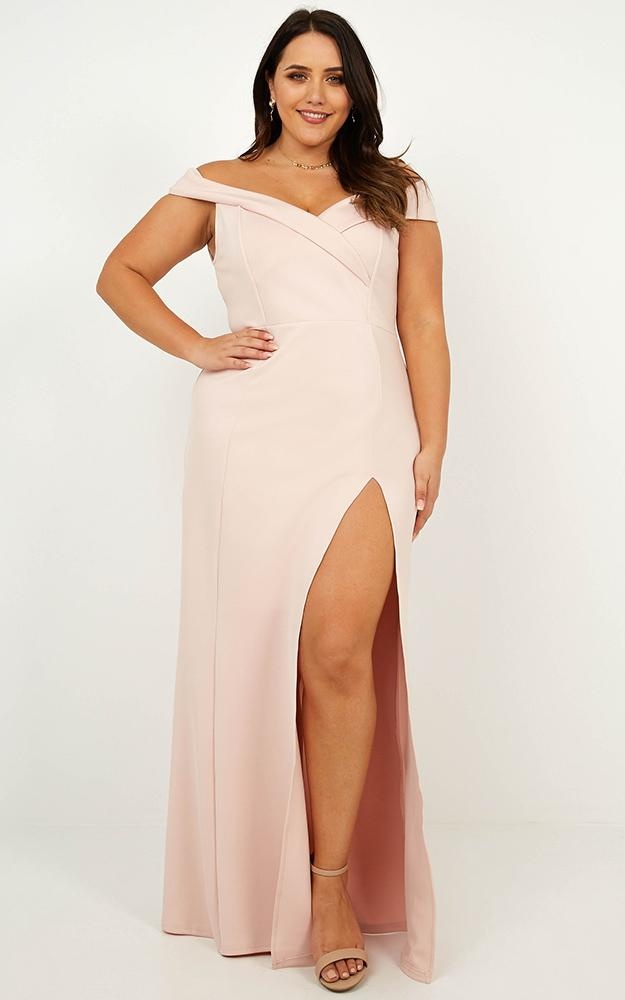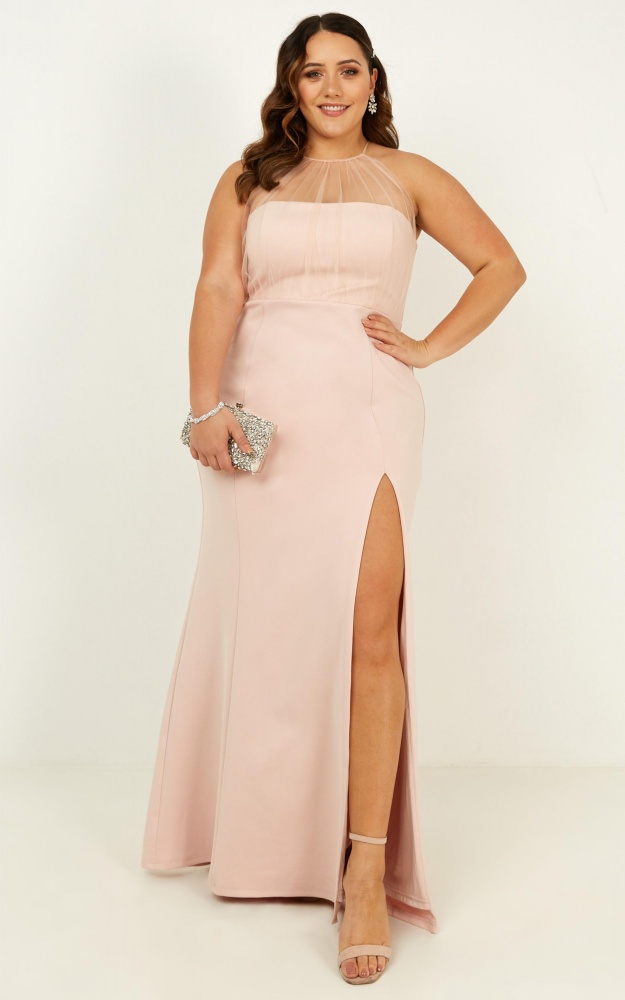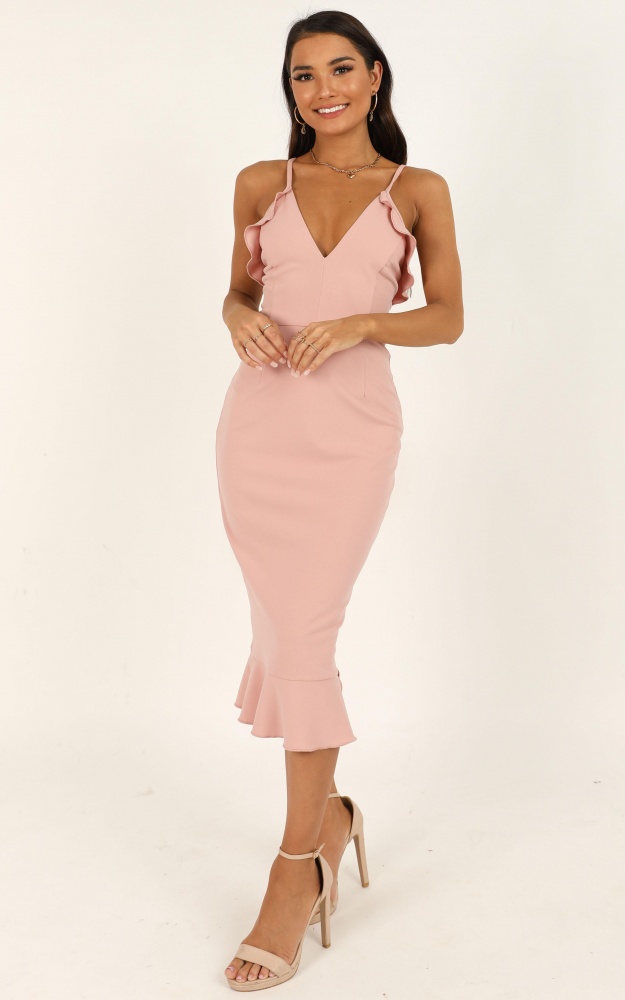 The Extravagance Lover 
Does your wedding rival the likes of Kim K or Chrissy Teigen's Italian fairytale wedding? That's an epic goal and if that's the vibe you're going for then you need to think glamour and out there, in your face extravagance. You're more champagne tower than signature cocktails. Everything about your big day needs to make a statement and that's including the dress your bride tribe will wear. They will never outshine you on your special day but you still love to go all out even on the small details. You'll make sure that your bridesmaids look just as gorgeous! It's important that everyone looks good in the photos, right? After all, there's no other day quite like it and you'll be looking at them forever.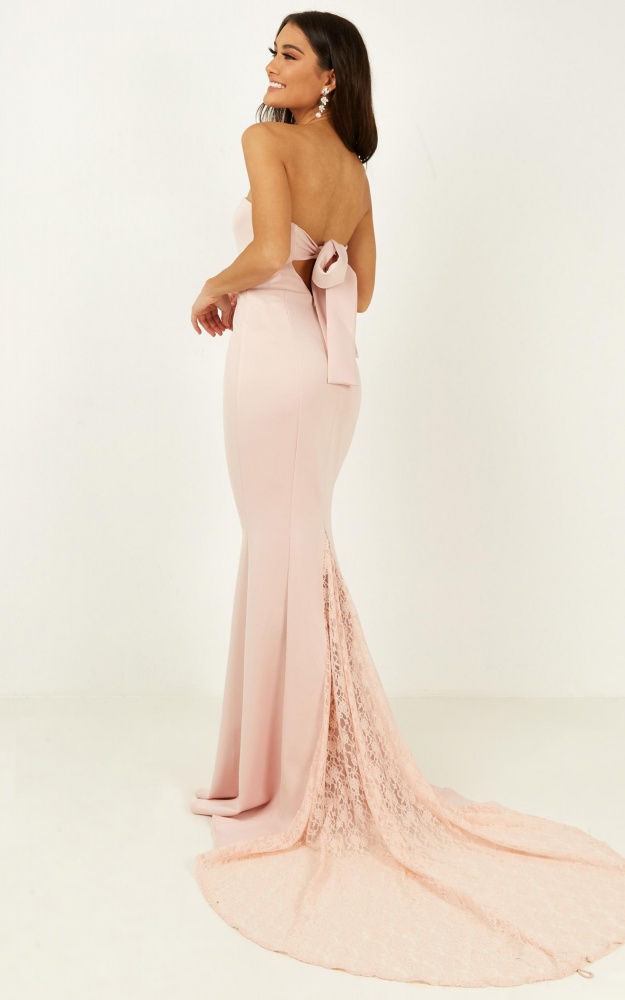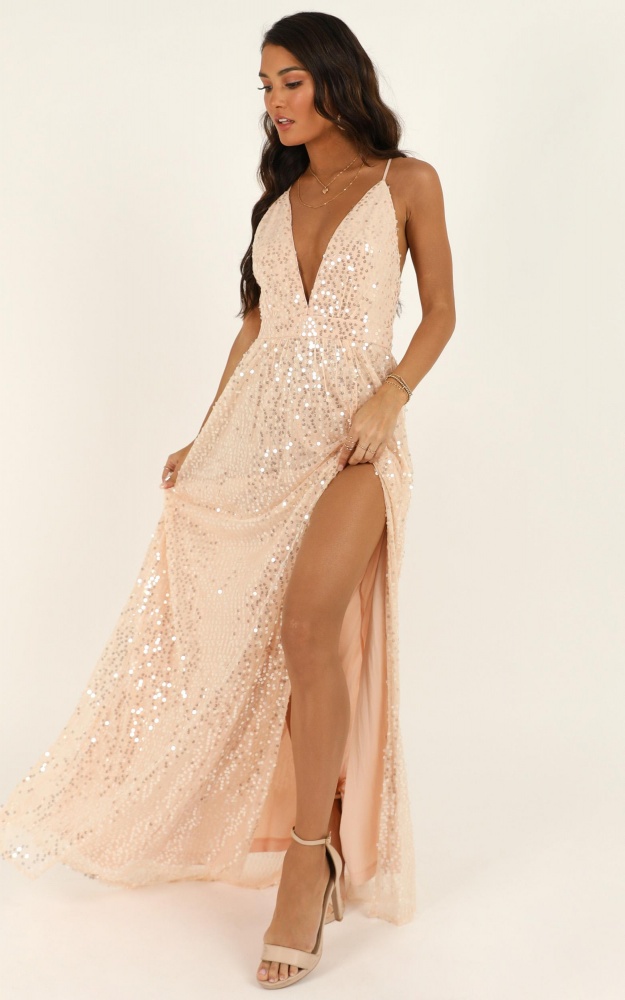 Lover of all things pink, Tamara Bose