The Best Wedding Day Advice I Was Given…
For some, their wedding day is the best day of their lives. For others, it's not. And that's okay too. But whether it's the best day or not, you want to make it as enjoyable and memorable as possible. Because let's be real, you don't put all that time and money into organising something you plan on being just mediocre.
As someone who recently got married, I thought I would write down some of the different pieces of wedding day advice that really helped me nail the whole wedding experience. Cause yep, I'm one of those people who call their wedding day the best day of my life! From the dress to the reception, here are the lessons that worked for me.
#1 The dress…
Some girls have been dreaming of their wedding dress their whole life; they know exactly what they want and where to find it. But not everyone is like that. I tried on about 100 dresses (no exaggeration) before choosing one. I stopped bringing friends along – because I hated the "that's nice" comments before me screwing up my face and trying on the next. Did I find "the one", the dress that made everyone cry like in the movies? Nope. But I found a dress that I thought was pretty, that I was comfortable in, and that I felt was very "me".
Lesson: Not everyone is going to find a dress that screams to them "THIS IS THE ONE". Find one that you are comfortable in and makes you feel pretty.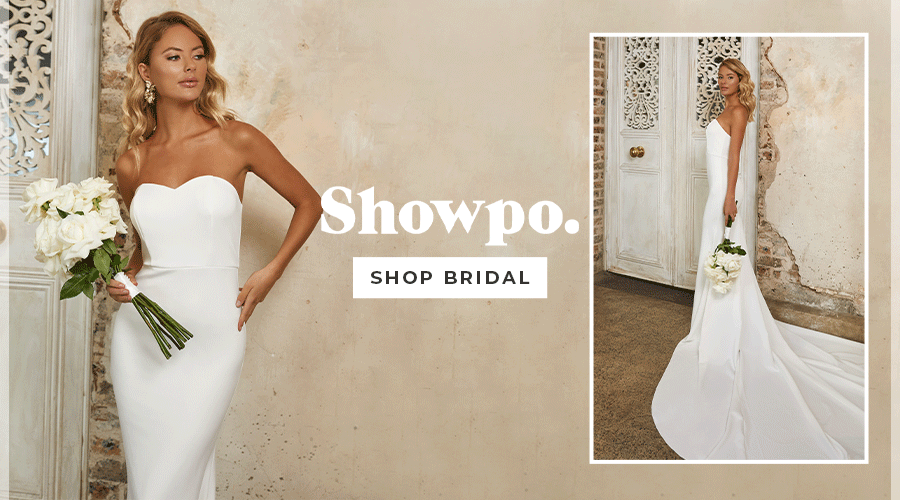 #2 The night before…
When your wedding is the next day, there is always something more to do. Last minute things that need attention. But nobody wants a stressed out bride with bags under her eyes. Plus, how often are you going to be surrounded by heaps of people you love? Organise a dinner with a few of your closest friends where you can just have a laugh and wind down before the big day ahead.
Lesson: Give yourself a cut off time in which it is all tools down. And don't eat something your stomach isn't used to as you're likely to be a bit anxious and you don't want to wreak havoc on your belly before the big day.
#3 Hair and makeup…
You've probably done a trial. And whoever you booked is likely a professional – they know what they're doing. Don't stress about the experience, enjoy it. My hair appointment was at 8am, but that didn't stop my bridesmaids bringing along champagne and a cheese platter and making it a part of the festivities.
Lesson: Relax and start enjoying the day from kick-off, but just don't enjoy the drinking part of the festivities too much too soon – you want to remember it all!
#4 Try and get around to everybody post-ceremony so you can relax…
There are so many people you love at a wedding – it's hard to get around to everybody. The best time to do the meets and greets is straight after the ceremony; everyone is descending on you with their congratulations. Make sure you stick with your husband so each of you can give everyone a little bit of your time; then you know you've at least gotten around to the majority of the party.
Lesson: Don't rush through the congratulations part – even if your photographer is trying to hurry you. Take time to give each guest a small hello so at least at the end of the night; you know you got around to everybody even if just for a minute.
#5 Don't sweat the small stuff…
It's your big day and you want everything to go right, but if it doesn't; don't let it bring your wedding crashing down. So your shoe broke, it rained, the order of service didn't print right, your ring bearer dropped the ring, the flower girl cried, the DJ got sick; so many different things can happen on the day, but it's how you handle them that is the make or break of a wedding. Shrug it off and laugh; you're about to get married in front of your nearest and dearest. Who cares about a few mishaps along the way?!
Lesson: If you start to feel stressed about something, grab the closest bridesmaid and talk it through. It's normal to feel anxious about everything going right, but at some point, you need to just let whatever will be, be.
#6 Balance getting the pics and enjoying the festivities…
We all want epic wedding photos to remember the day, but if you're so busy taking thousands of pictures that you don't get to enjoy the actual day – was it really worth it? Finding the balance between getting enough shots to keep you happy but then also getting back to the party before everyone sits down for dining can be tricky, but your photographer should be able to have a handle on this.
Lesson: Before the wedding day, clearly brief the photographer on how much time you want to be allocated to pictures. Then stick to it.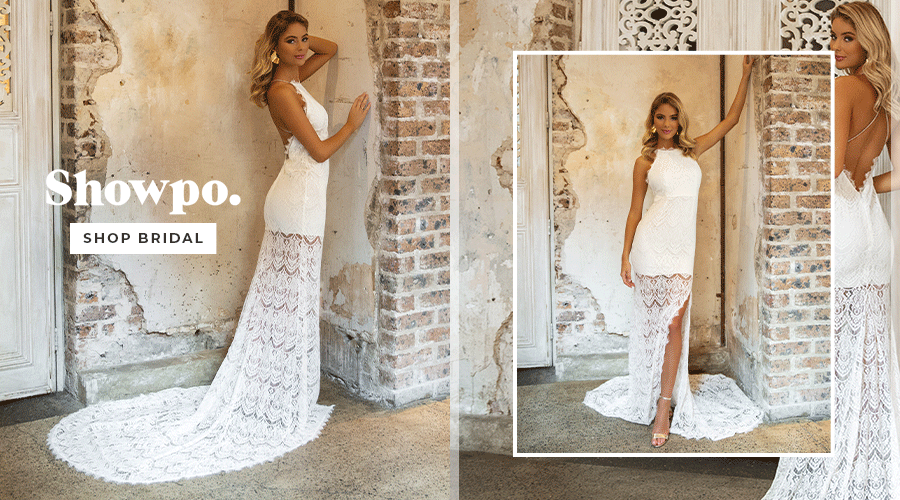 #7 Stop and take stock…
It's so easy to get swept up in all the festivities that you forget to take a moment with the new hubs. At some point (or multiple points) during the evening, make sure you find time to step away just the two of you and watch everyone else enjoying your party. Check-in and do a quick debrief, and just have a moment together to appreciate everything around you.
Lesson: With so many friends and family around, it can be hard to get a moment to yourself. Just step in, apologise, and pull your husband away. No-one is going to think badly of you for this.