Halloween is right around the corner and if you're anything like us, you're well into the spooky swing of things by now. There are no mouse ears for you. When you do Halloween, you go full out; costumes, special effects makeup, the lot. If all that sounds about right, then listen up, because we've got the Halloween makeup tutorial your costume is missing.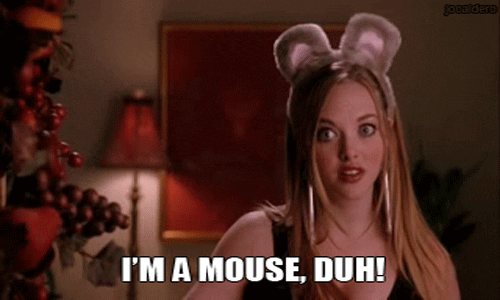 While to me this look likes like open-heart surgery gone seriously wrong, our beauty guru and Halloween makeup extraordinaire, Kel, calls this the 'Don't Even Think About Cheating On Me Buddy' look. Maybe it's the massive slash from foreheard to the groin that gives that impression. This Halloween look isn't exactly subtle.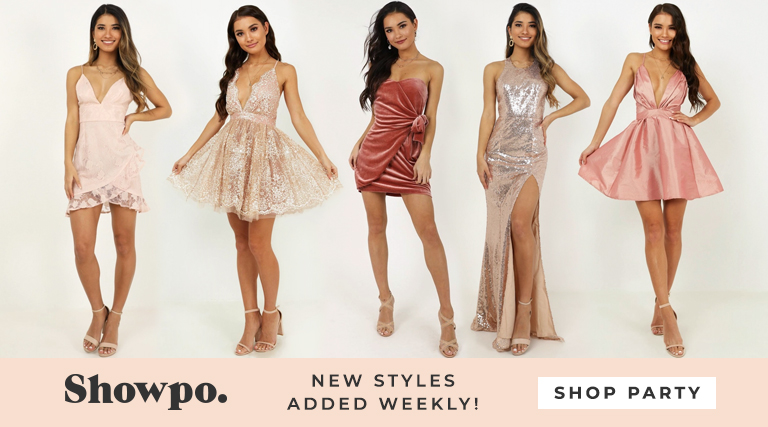 How to recreate this super freaky Halloween makeup
Step one:
Start by drawing a line where you want the cut to go.
Then, layer some liquid latex over the line you've drawn.
Press some super fine tissue onto the liquid latex and voila, you've got the base of your scary Halloween makeup done.
Step two:
When you've reached the desired thickness of your fake wound, apply some liquid foundation over the top and set it with powder.
Once that's completely dry, you can cut open the slit. Be warned, this part of Halloween makeup is always super freaky to watch.
Step three:
Cut the whole thing open from top to bottom and start filling in the gash with a deep red pigment.
Don't forget to colour the skin on the inside.
Use some darker colours and yellow-toned pigments to create some bruises around the fake wound. You want it to look real don't forget.
Step four:
Get your victim to lie flat on their back and pour some fake congealed blood into the wound.
To make it look super feral, spray some fake blood around the cut and maybe a few fingerprints for good measure.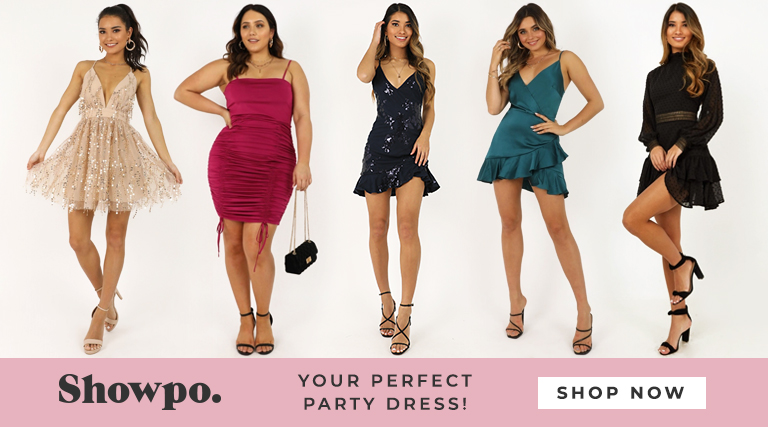 If you're more of a visual gal, learn how to perform your own open-heart surgery on your boo just in time for Halloween below! Okay, not really but at least learn how to fake it with our easy to follow Halloween makeup tutorial.