10 Movie Moments You Wish Would Happen To You IRL
How many times have you sat there watching a movie or TV show wishing that what was happening on the screen could just somehow infiltrate itself into your real life? It pretty much happens to me every romantic comedy I watch (apart from the ones where the lead dies at the end – I'm happy for that sitch to stay on screen).
Below, we're taking a look at 10 things you'd be pretty stoked about if they were your reality…
Crazy, Stupid, Love
You know that moment when Jacob (Ryan Gosling) practices his Dirty Dancing moves with Hannah (Emma Stone) and it's all dark and moody outside and everything gets all sexual and tension and shit? Why has that never happened to me? Whyyyyyyyyyyy.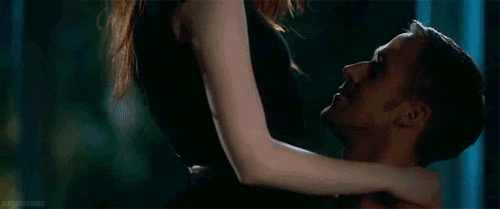 The Notebook
I want someone to stand in the rain and tell me they wrote me 365 letters before madly passionately kissing me and saying: "It wasn't over, it still isn't over". I'm going to blame this movie for making me be the worst at moving on after a break-up… I always think my exes are going to find a little rowboat and pop me in it before telling me that the Australia Post has had a really bad mix-up with the mail.
And yes, this is the second time Ryan Gosling gets a mention, because he deserves it. No apologies.
Coyote Ugly
This movie just has me pretty much-wanting everything she's got. I mean, getting to go from being a pretty useless bar b*tch to a successful music career is ticking all kinds of boxes. I'd be happy to settle for just being able to dance on the bar on a Saturday night without being kicked out.
The Princess Diaries
Being discovered that you're actually the heir to a throne – yep, I'll take that… especially if by 'heir' you actually mean I'm secretly Prince Harry's wife and the wedding with Meghan Markle is off. Winner.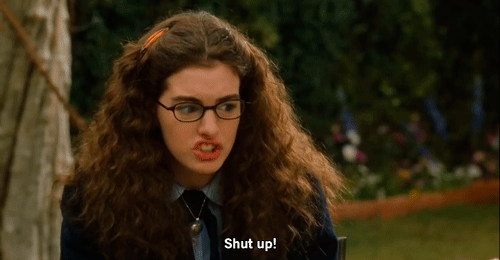 Clueless
Having Cher Horowitz (Alicia Silverstone)'s computer-generated revolving closet where she could pick out what ensemble she wanted to wear… ummm – gimme (I'll take the clothes too…)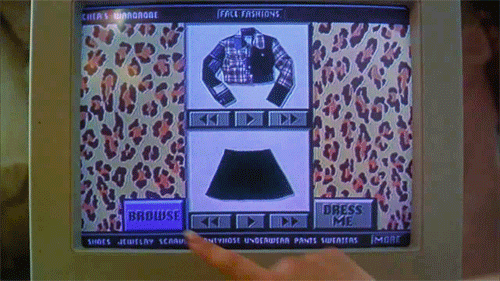 The Wolf of Wall Street
Imagine if your office and parties were like those on The Wolf of Wall Street (except instead of naked women everywhere, there were naked men… everywhere). Want.
Pitch Perfect
I never realised that I wanted to be in a college acapella group (actually, tbh – I didn't even know what the word 'acapella' meant) until I wanted Pitch Perfect. Now it is one of my greatest regrets. Anyone want to start a harmony-singing girl group with me?
Pretty Woman
You know that scene where Edward Lewis (Richard Gere) takes Vivian Ward (Julia Roberts) into a store and lets her spend an "obscene amount of money"? I'm open for anyone to step in and do this for me. Anyone??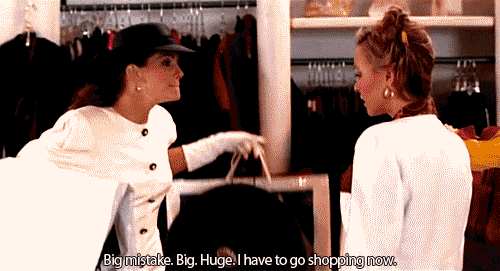 Fifty Shades of Grey
Having a young hot business magnate decide to take you as his lover and have erotic sex with you at every chance sounds pretty bloody dreamy (although we'll leave the red room, thanks).
Step Up
Dancing with Channing Tatum. That is all. Channing is life.